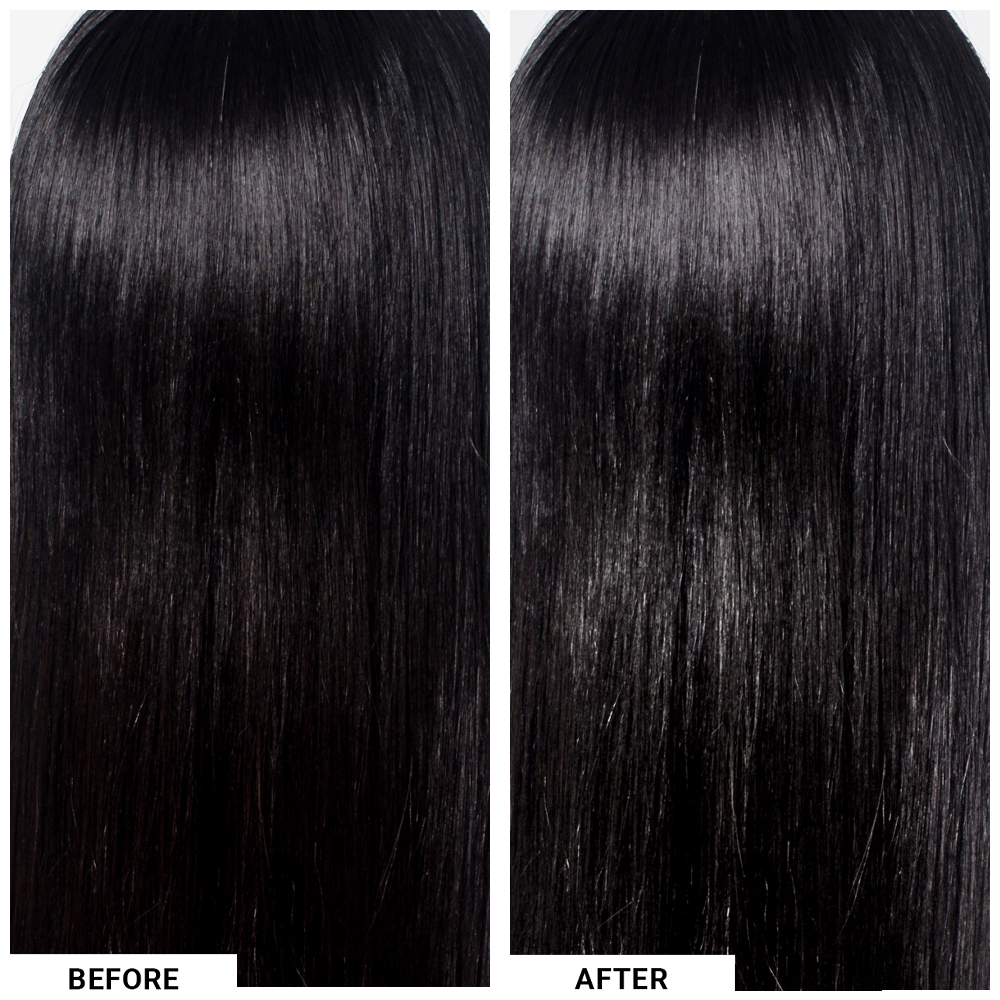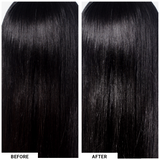 Final Sale
Travel Size Shine Squad Shine Spray
Why You'll Love It
With everything you love about Shine Squad Shine Spray in a petite package, keep Shine Squad with you at all times! This smaller version is perfect for travel or to keep in your bag for quick touch-ups throughout the day!
Shine Squad is great for all hair types! Our Shine Spray, infused with HIx Bond Multipliers, adds strength to your strands while providing gorgeous shine. The spray allows the shine enhancing formula to evenly coat the hair for a lightweight, touchable, shiny look.
What It Does
Add strength and shine to your hair. This shine spray evenly distributes a shine enhancing formula infused with HIx throughout the hair to add shine and strength to the hair.
Aroma Experience
Bali Beach Night
How To Use It
Shake well.
Hold 10" - 12" away from hair.
Spray evenly.
Benefits
Adds shine
Strengthens strands
Size: 1.7oz / 48g
Reg. MSRP $6
Customer Reviews
Write a Review
Ask a Question