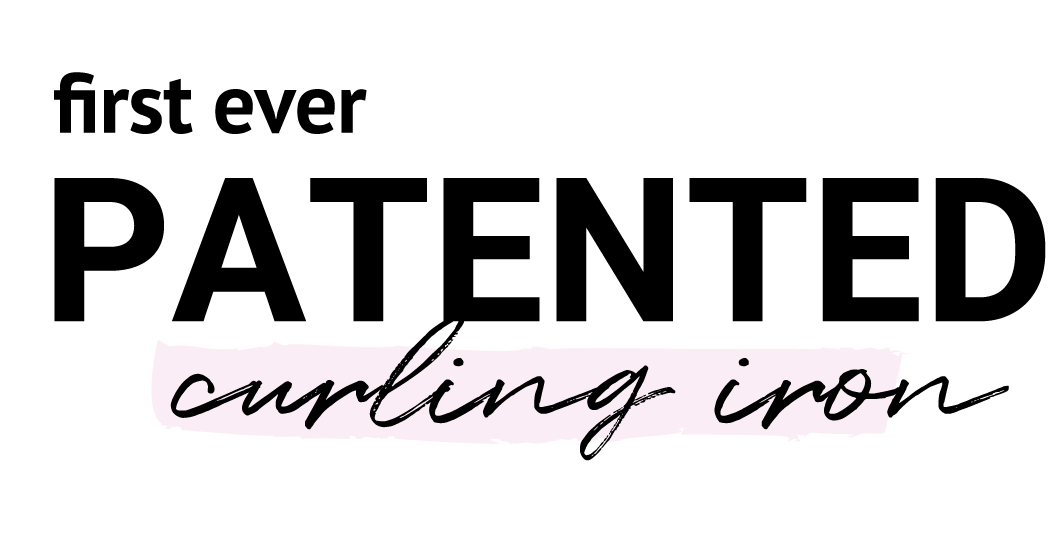 In 2010 Sarah Potempa sketched out the idea for the Beachwaver– the first ever patented rotating curling iron. The Beachwaver was born.
USA Patent No. 9,398,796 9,504,301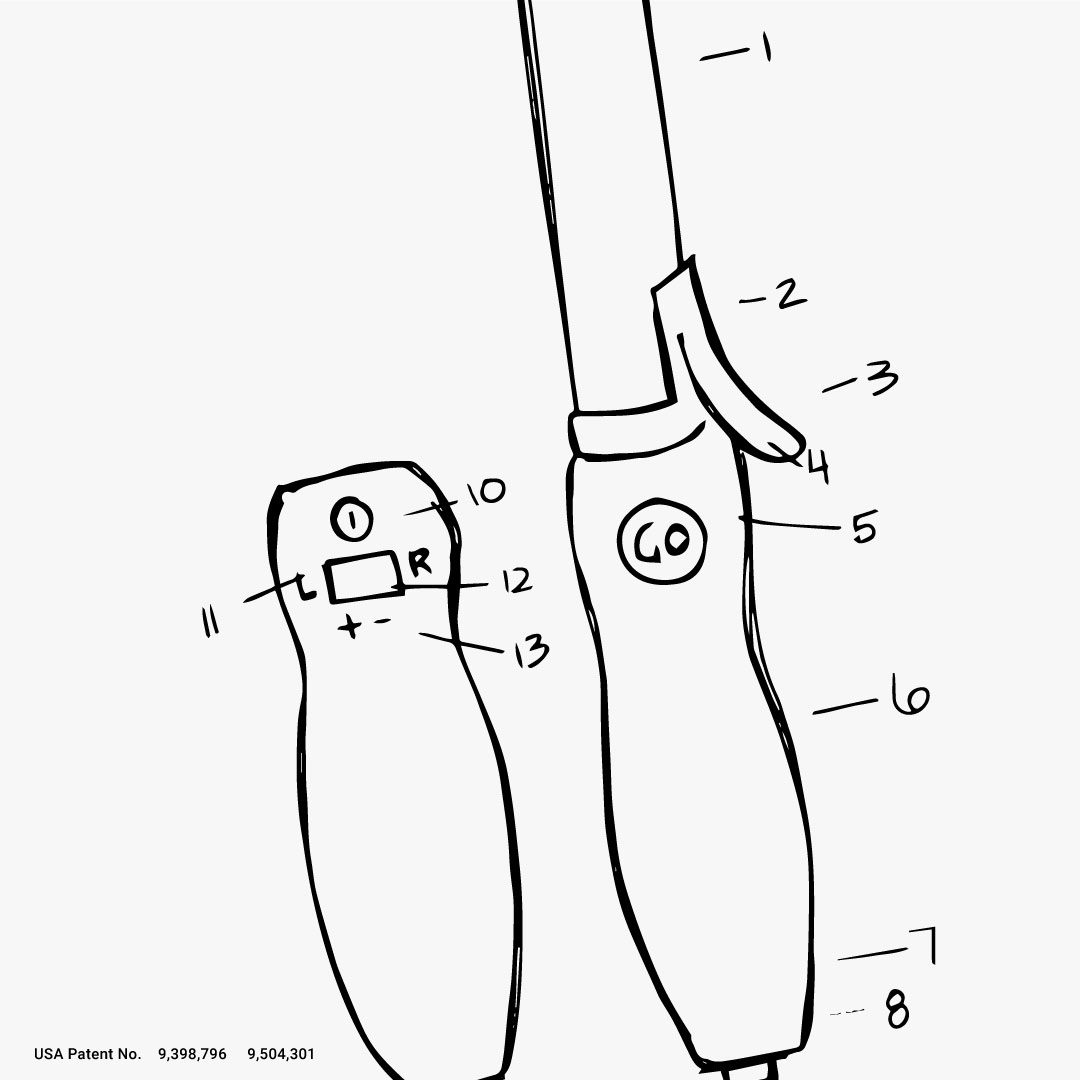 Sarah and Erin make their first
Beachwaver deliveries!

The Beachwaver wins
multiple beauty awards.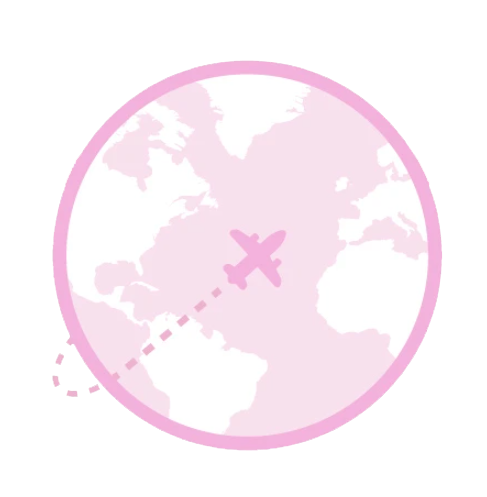 The Beachwaver expands to
over 5,000+ locations and 13 countries!
Official Hair Tool for the Victoria's Secret Fashion
show two years in a row. The angels were seen backstage with
the icon voluminous wave.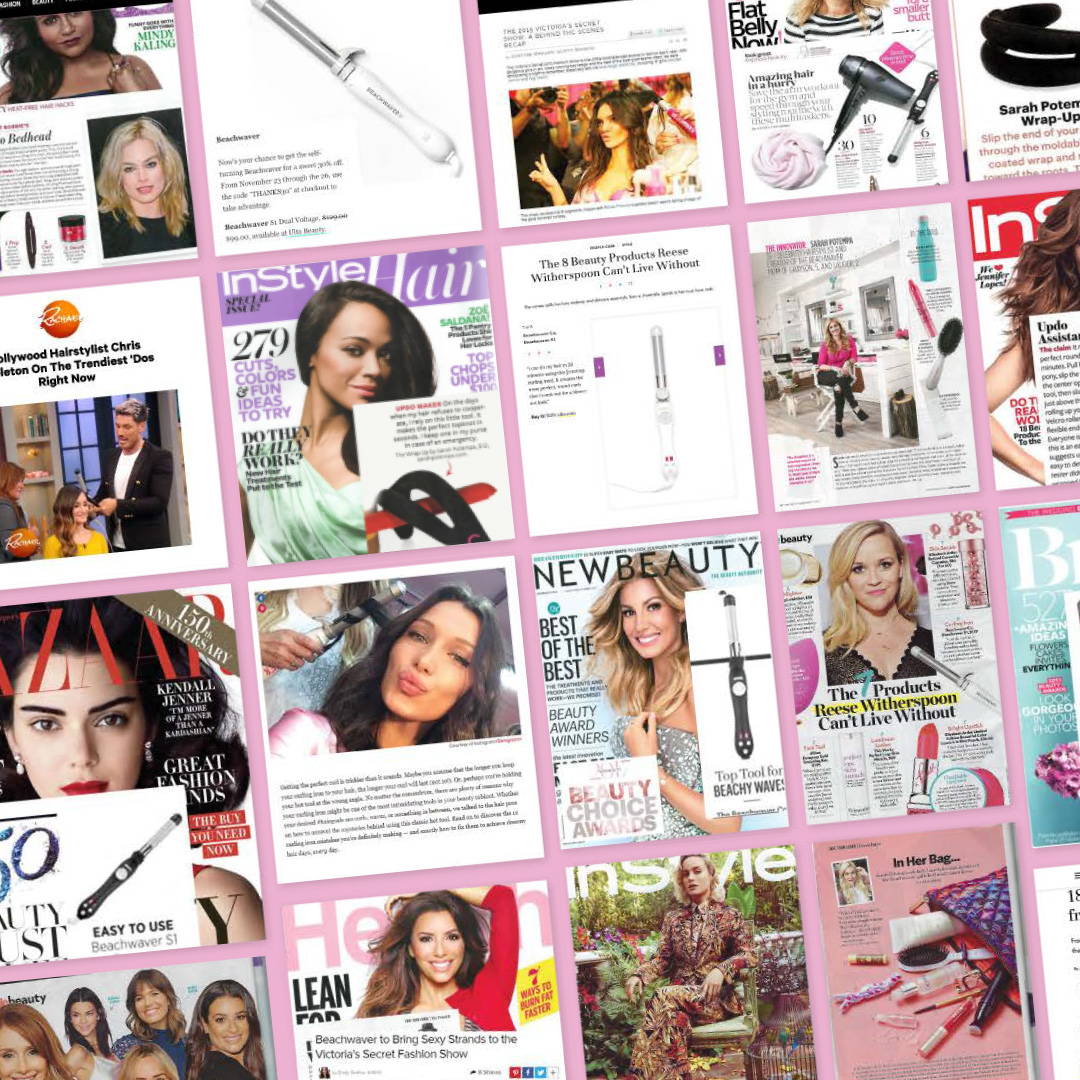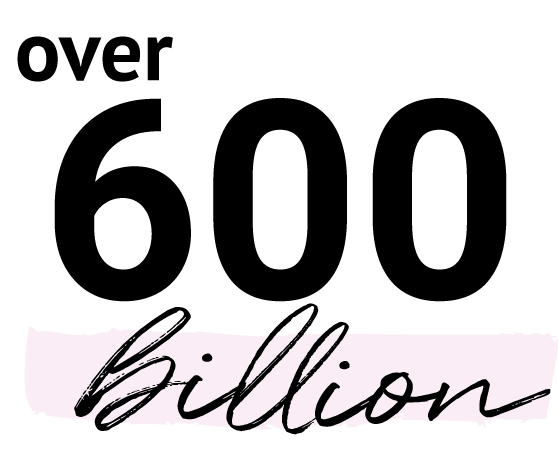 By 2017 The Beachwaver was awarded an featured in hundreds of print and digital publications becoming a life changing hair tool.

In 2018 Beachwaver Co teamed up with WSL to make history in support for women's equal pay during the Beachwaver Maui Pro. We are continuing the fight everyday to support all the strong, inspirational females around the world.