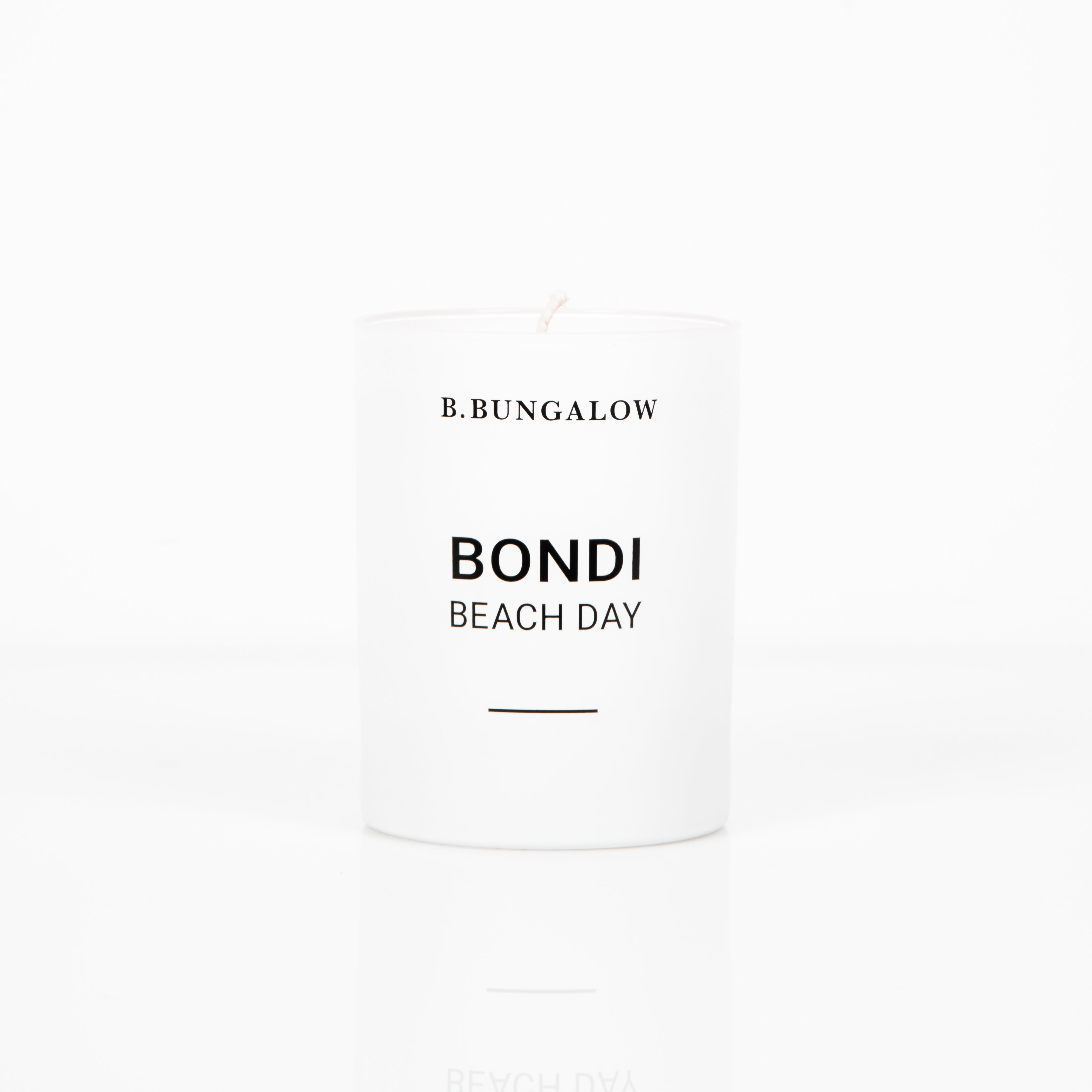 FInal Sale
Bondi Beach Day Candle
The Bondi Beach Day candle soy wax candle is a candle with a cause. Though a collaboration with Chicago based charity, Bright Endeavors, these candles are hand poured by women returning the workforce. By providing women with opportunities to become independent, each candle represents self sufficiency, empowerment and hope.
The Bondi Beach Day fragrance is a delicate blend of Caribbean coconut and Mexican vanilla orchids. Continuing our sustainability initiatives, the candles are hand poured into eco-friendly, recycled glass and topped with seed paper, which can be planted to grow wildflowers.
Made with eco-friendly, recycled glass ♻️

Made with soy wax & phthalate-free fragrance

The candle topper is seed paper that you can plant

🌱

Hand poured locally in Chicago, IL USA
Supports young moms returning to the workforce
🌱 Simply soak the
seed paper
in water overnight.
Plant
the wet
seed paper
in the soil, at a depth of about 1/4 inches. Water, place in a sunny spot, and watch your beautiful wildflowers grow!