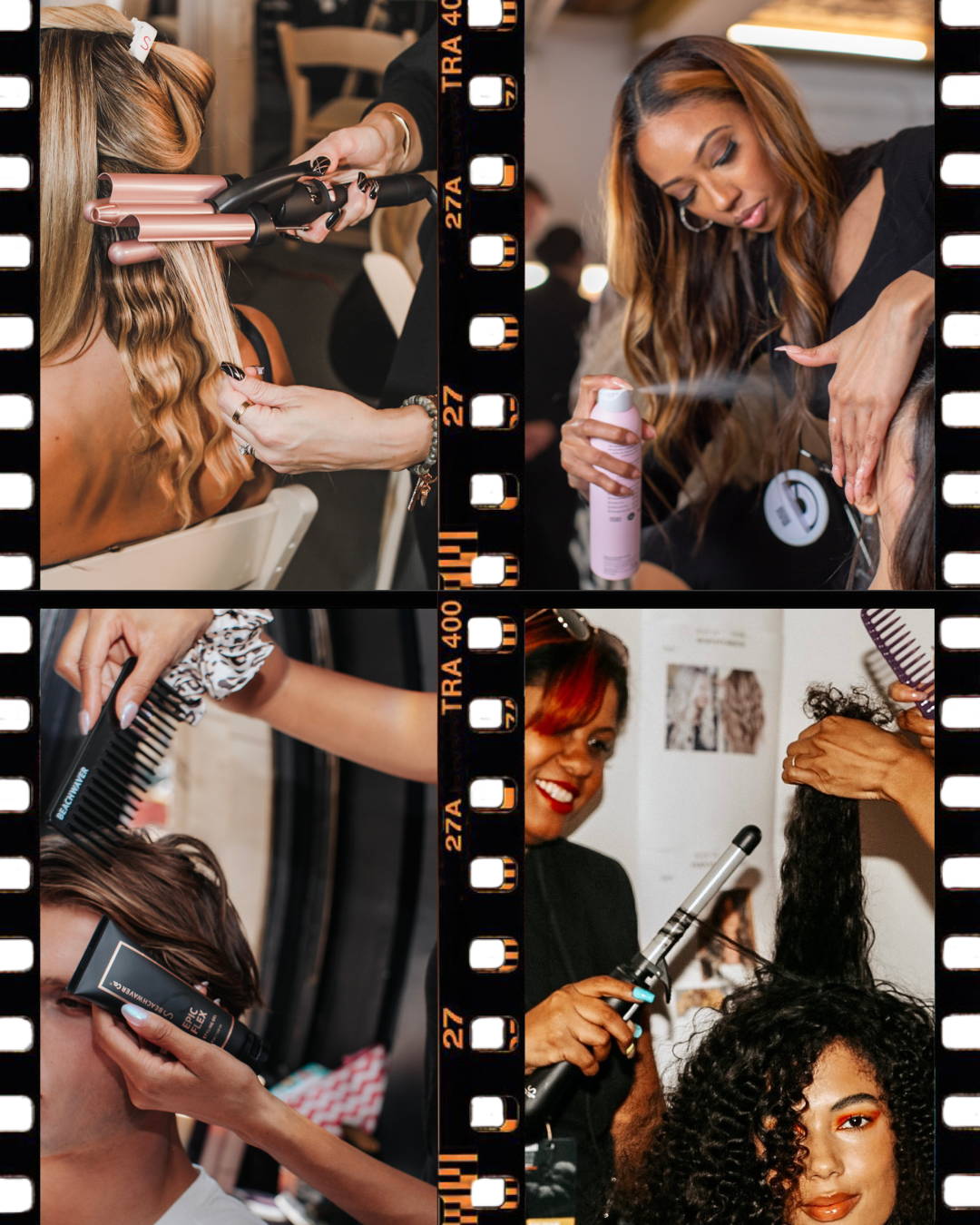 √ Earn 20% commission
√ 50% off discount on your first order
√ A chance to be featured on our social

As an insider, you get exclusive product deals and a front-row seat to product launches!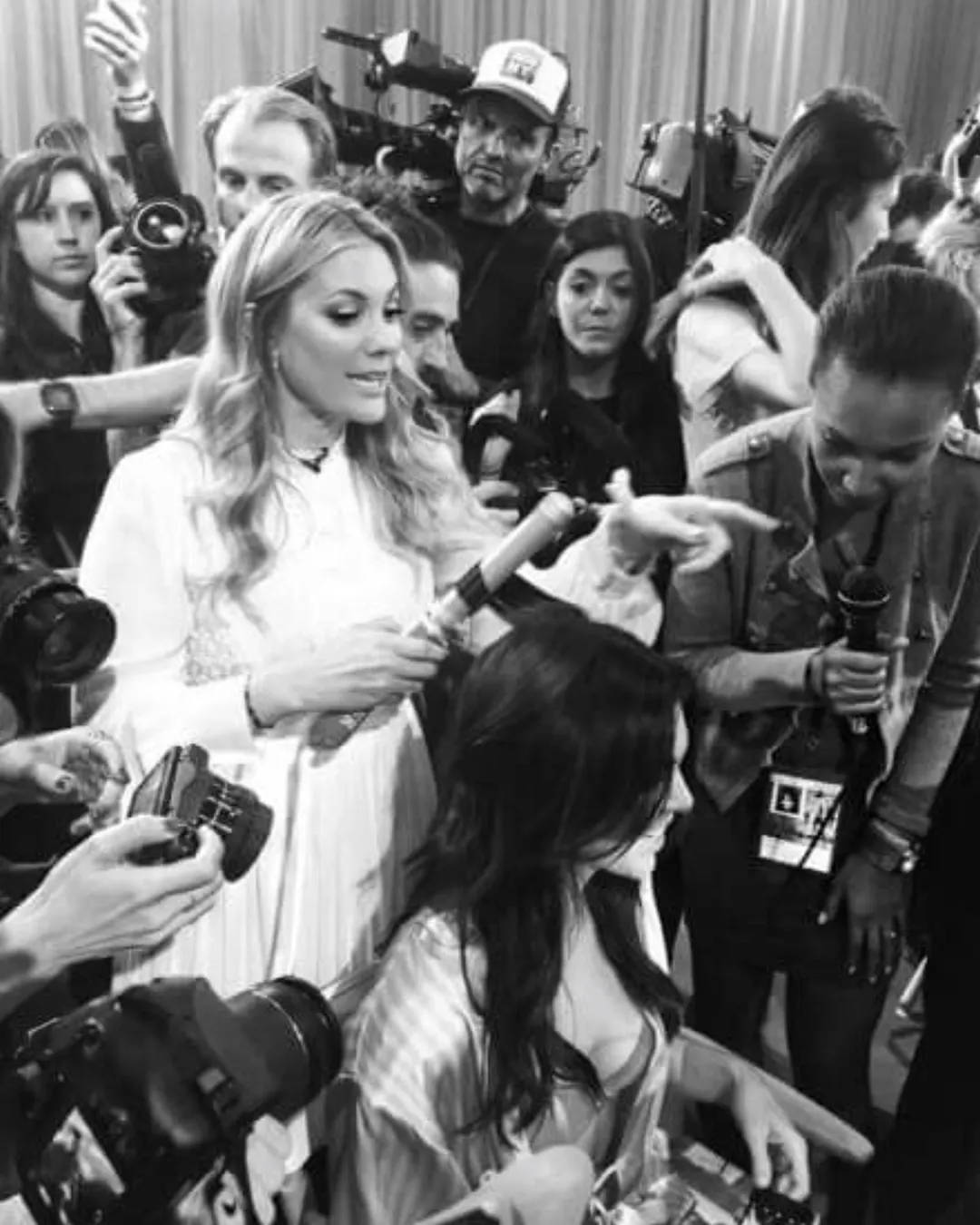 Easy application process.

Share your unique link with customers at your salon & via professional social channels.
Sell more, earn more.
Up to 20% commission!
Please allow for up to 2 weeks for your application to be processed.
You must be at least 18 years of age, a current resident of the United States or Australia and you must agree to adhere to Beachwaver's code of conduct by (1) complying with any and all applicable federal, state, and local laws, rules, and regulations, (2) not violating the terms of any contracts with or other obligations to third parties, or any third-party rights in any patent, trademark, service mark, copyright, trade secret, or similar right, and (3) conducting yourself in a professional manner, without using profanity or engaging in any activity which might tend to bring you or Beachwaver into public disrepute, contempt, scandal or ridicule, or which may embarrass, offend, insult or denigrate individuals or groups, or which otherwise may might tend to reflect unfavorably upon you or Beachwaver. Beachwaver, in its sole and absolute discretion, shall decide which applications are successful and may terminate an affiliate at any time for any reason.