---

Sign up & you'll get 50 points. You're on your way to your first reward!
Earn 1 point for every $1 spent.
100 points = $10 coupon

Follow @TheBeachwaver on Instagram & Facebook to earn points!
Treat yourself with our gift of 100 points!
100 points = $10 coupon



Must enter birthdate to receive.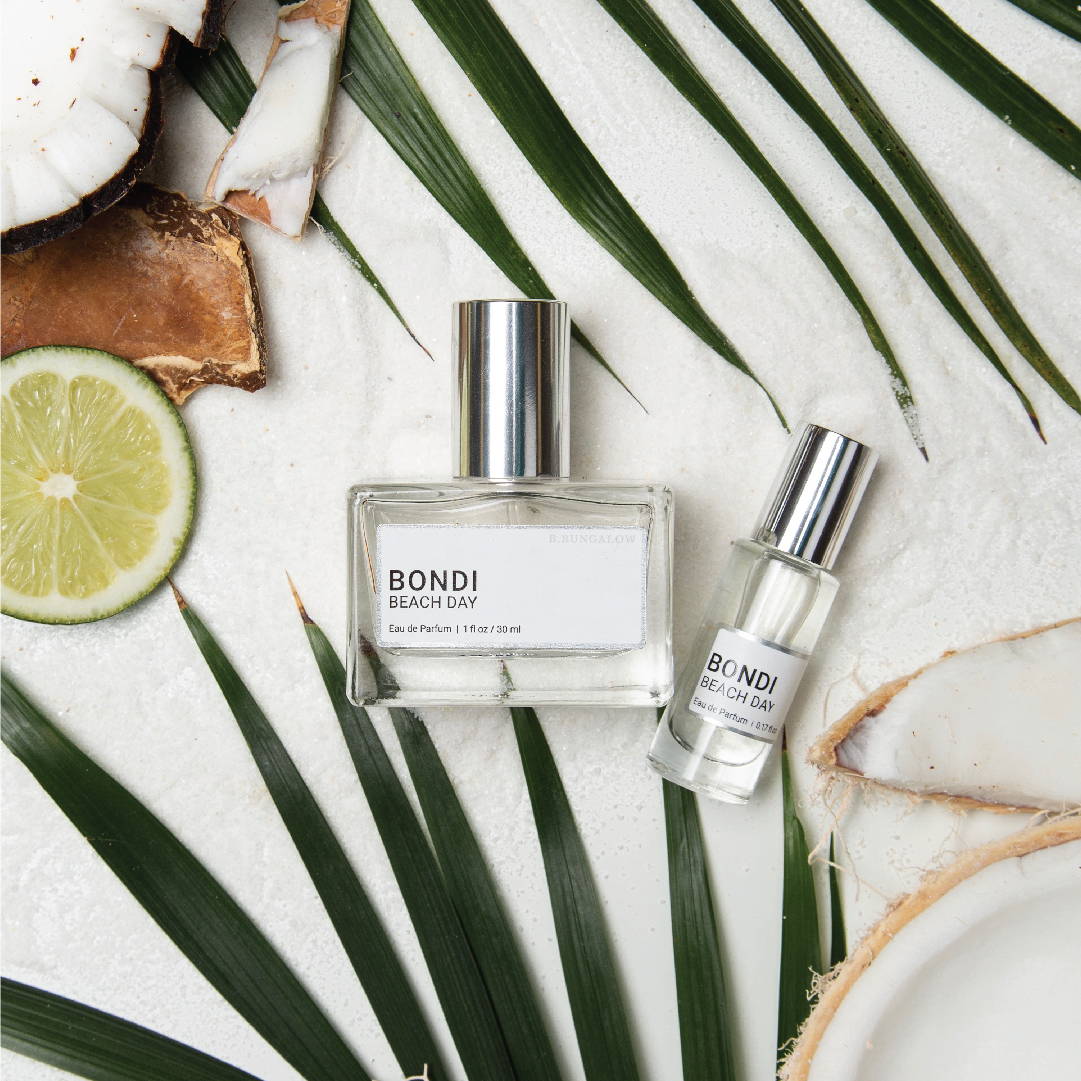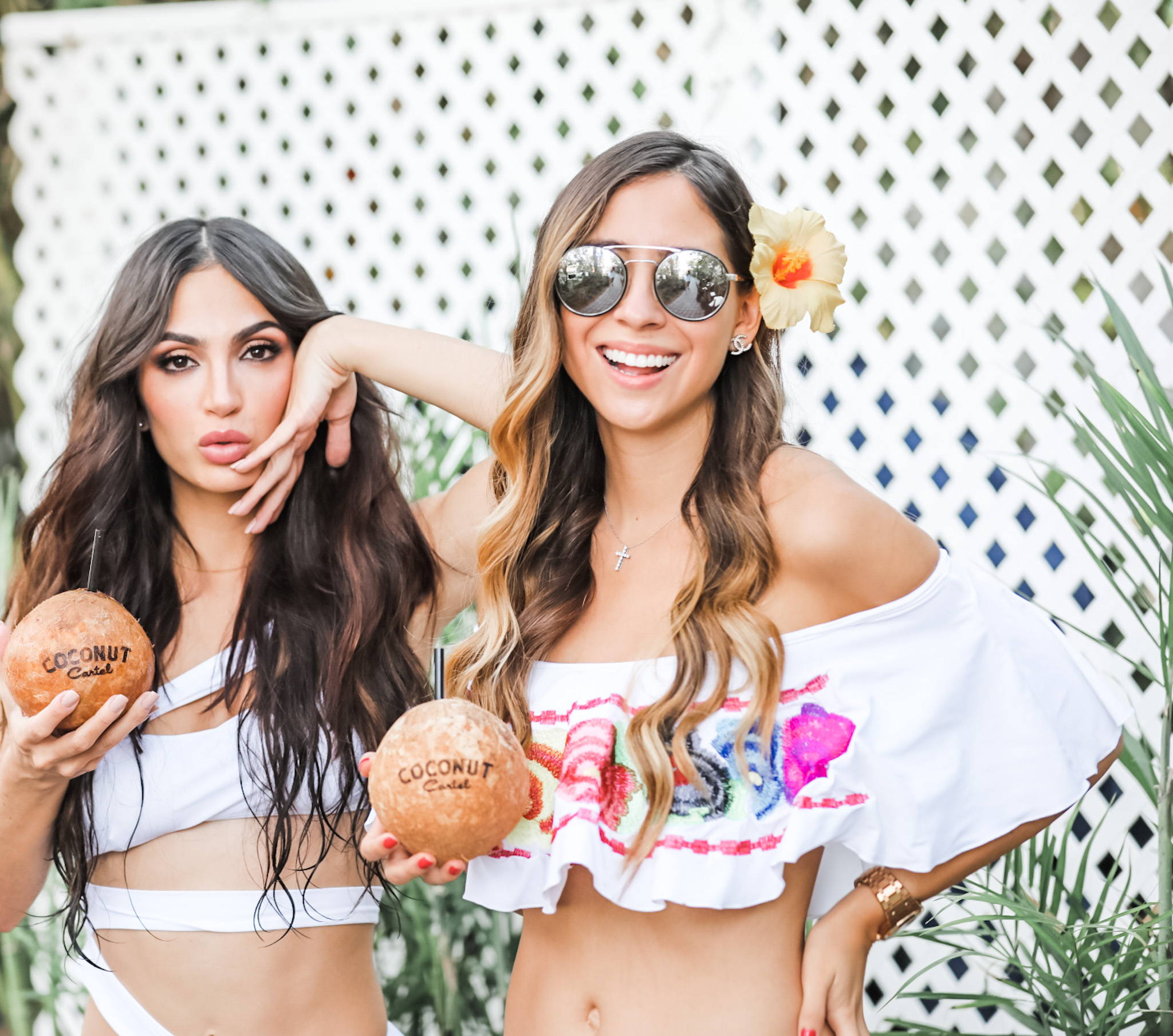 Send them your link. They'll get a coupon. When they make a purchase you'll get 100 points.
100 points = $10 coupon
---
We love our Beachwaver family! Join now to get access to secret sales, product launches and exclusive events!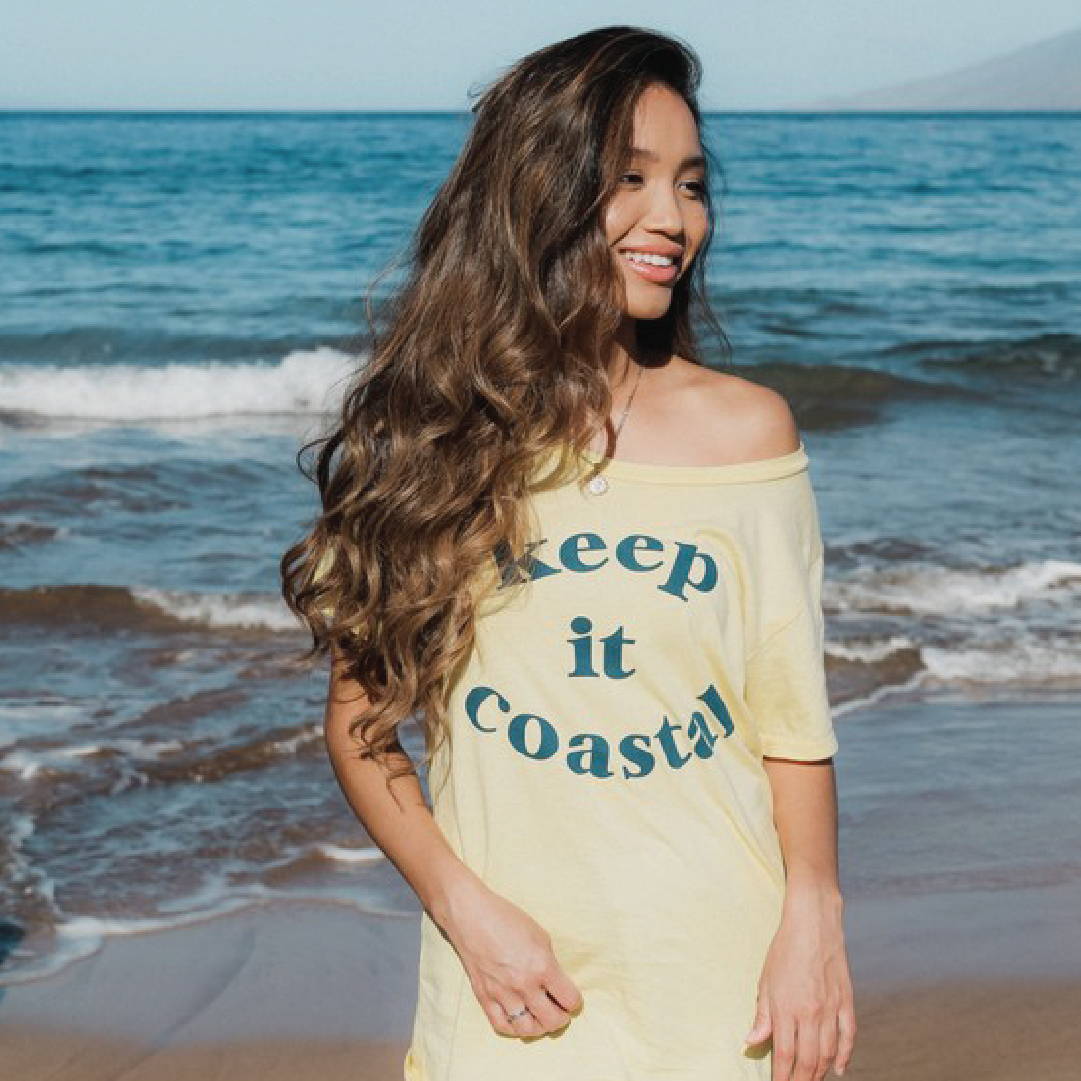 How do I join the Beachwaver Beach Club?
It is free! Visit www.beachwaver.com to create an account and you'll automatically be enrolled. If you have an existing account, you are ready to start earning points and rewards.
It's easy! You can find the account login on the top right of the website or click here. Log into your account. Click on the rewards launcher (the shopping bag on the lower left) to access your point information.
How Do I Redeem My Points?
To turn points into a reward, you will need to log into your account on beachwaver.com, then click on the launcher to open the rewards panel. Next, click on All Rewards. If you don't have enough points to redeem, you will see a progress bar on the right, next to the reward name. If you do have enough points, there will be a Redeem button. You must have at least 100 points to redeem. The maximum you can redeem at one purchase is 300 points.
How Long Do I Have To Redeem?
Points will expire after 12 months. If a Member cancels a subscription, Member forfeits all such Points – including points earned for any other open subscription.
Can I Get Points From Past Purchases?
Purchases made before the start of the program are not eligible for award points.
Must enter date of birthday 30 days before your birthday to get points.