As a female-founded company, we feel we have a responsibility and an obligation to develop products that are free of negative energy. With a dedicated focus on research and development, we are continually innovating new products. We have an opportunity and a responsibility to make a positive impact and we are grateful for that every day.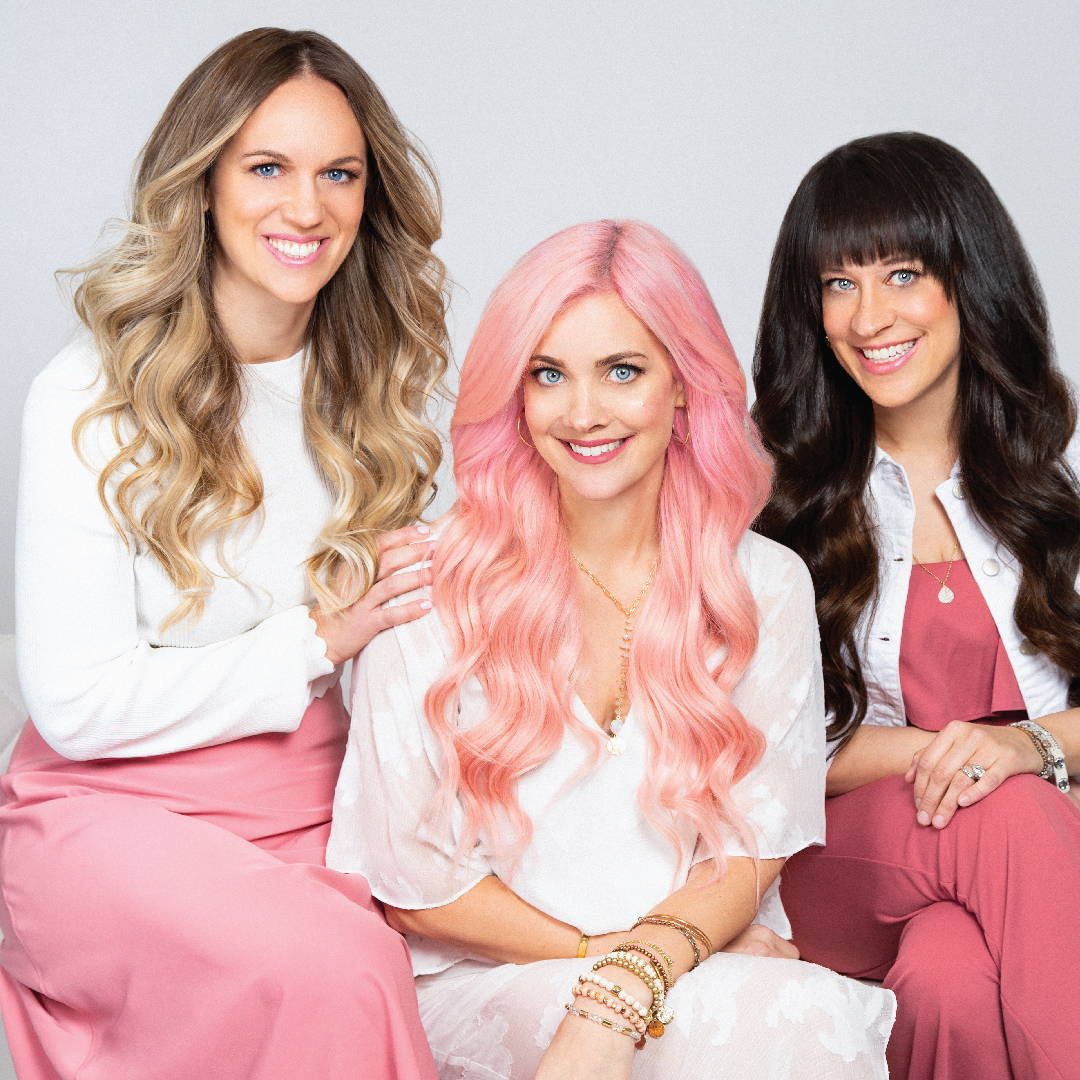 Sarah Potempa, the inventor of the Beachwaver,® has appeared on The Today Show, The Real, and Extra! She creates compelling social content for the most powerful media outlets in the world, such as Allure, Glamour, Cosmopolitan, Byrdie Beauty + PopSugar and as a celebrity hairstylist has inspired so many gorgeous red carpet looks.
Sarah, a hairstylist and the CEO, along with her sisters Erin Potempa-Wall, a lawyer and the president, and Emily Potempa, a photographer and the creative director, are dedicated to bringing their combined experience to Beachwaver Co. to create a line of innovative hair care and hair tools.