As a female-founded company, we feel we have a responsibility and an obligation to develop products that are free of negative energy. With a dedicated focus on research and development, we are continually innovating new products. We have an opportunity and a responsibility to make a positive impact and we are grateful for that every day.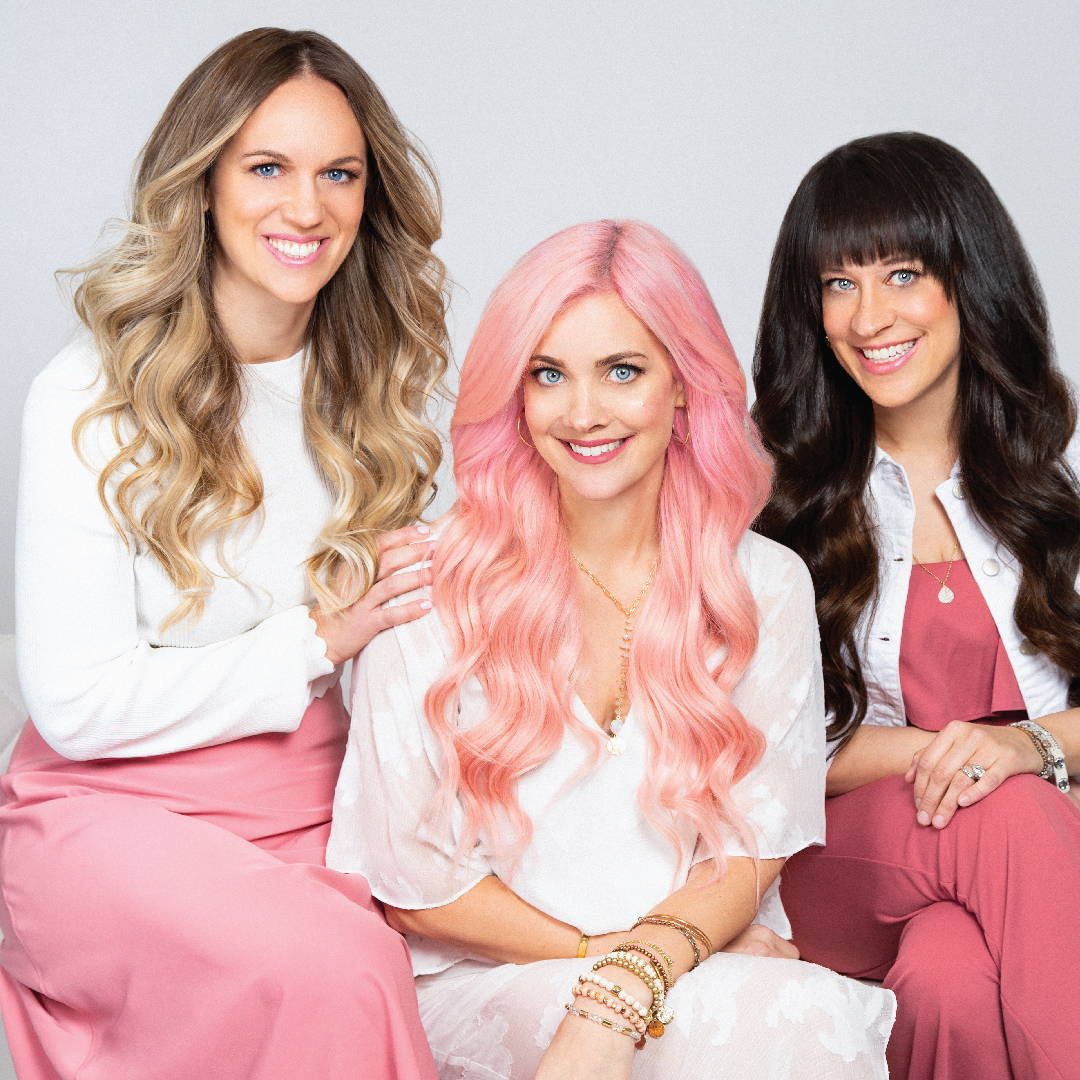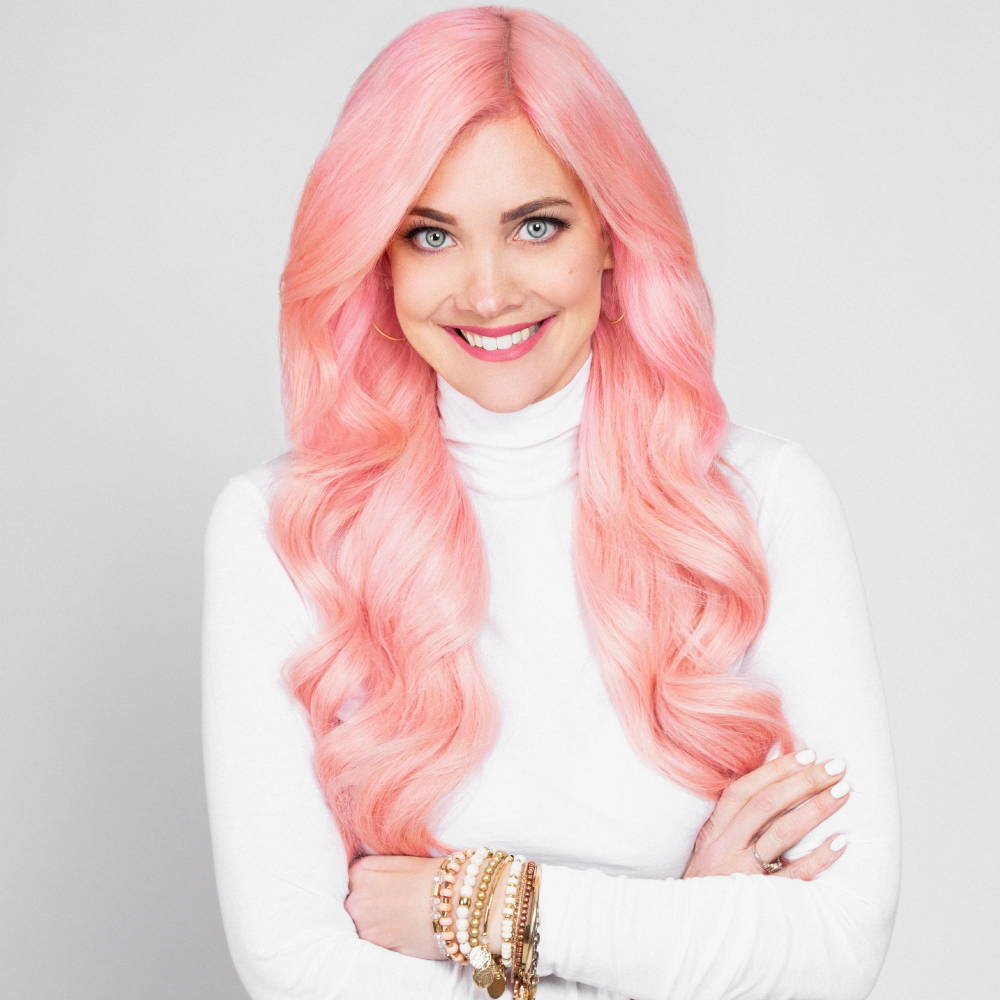 This is Sarah. She was the student council president, homecoming queen, and voted most involved in school activities. Graduating from NYU with a degree in Business and Creativity, she went on to become a globally recognized celebrity hair stylist. With a desire to educate and empower everyone to style their own hair, she invented the award-winning Beachwaver®. Sarah is married to a dentist and has 2 beautiful kids. She travels as a stylist and passionately leads the research and development for The Beachwaver Co.®

This is Erin. She is a lawyer and the mom of 4 under 6. She graduated from the University of Notre Dame, where their dad played football and won the National Championship. She loves shopping for glasses in Korea, her husband's cooking, and rescue bulldogs. She is an avid reader, passionate about equal rights, and loyal to her family. Erin is a risk-taker and a visionary, and she gave up her corporate career as a lawyer to co-found The Beachwaver Co.® Erin and Sarah hold multiple patents and trademarks, and are proud to say they are female, self-funded founders and American inventors.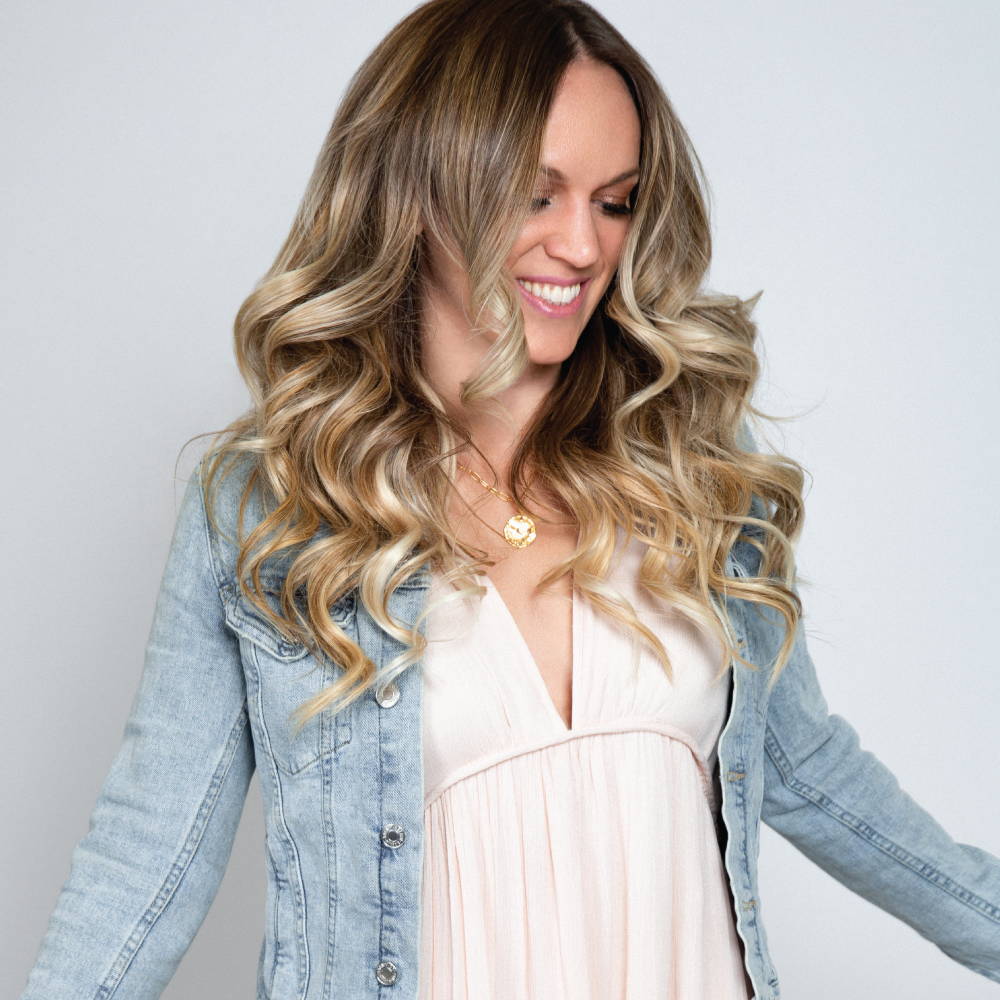 This is Emily. She loves to travel and take pictures. Growing up, she shared a room with Sarah in a household of 7, and again in Ireland when the two studied abroad together. Emily was Sarah's first client and the first person to ever try the Beachwaver®. As a graduate of Indiana University, she is proud to be a Hoosier. Holding a Master's degree, Emily is hard-working, free-spirited, and fun. She left her career in casting reality tv and production to be the Creative Director of The Beachwaver Co.® You can find her on camera in Australia, at hot yoga or listening to The Avett Brothers sipping on an Americano.

Sarah Potempa, the inventor of the Beachwaver,® has appeared on The Today Show, The Real, and Extra! She creates compelling social content for the most powerful media outlets in the world, such as Allure, Glamour, Cosmopolitan, Byrdie Beauty + PopSugar and as a celebrity hairstylist has inspired so many gorgeous red carpet looks. Sarah, a hairstylist and the CEO, along with her sisters Erin Potempa-Wall, a lawyer and the president, and Emily Potempa, a photographer and the creative director, are dedicated to bringing their combined experience to Beachwaver Co. to create a line of innovative hair care and hair tools.