 Build your resume and gain
valuable marketing experience

Enjoy exclusive perks and rewards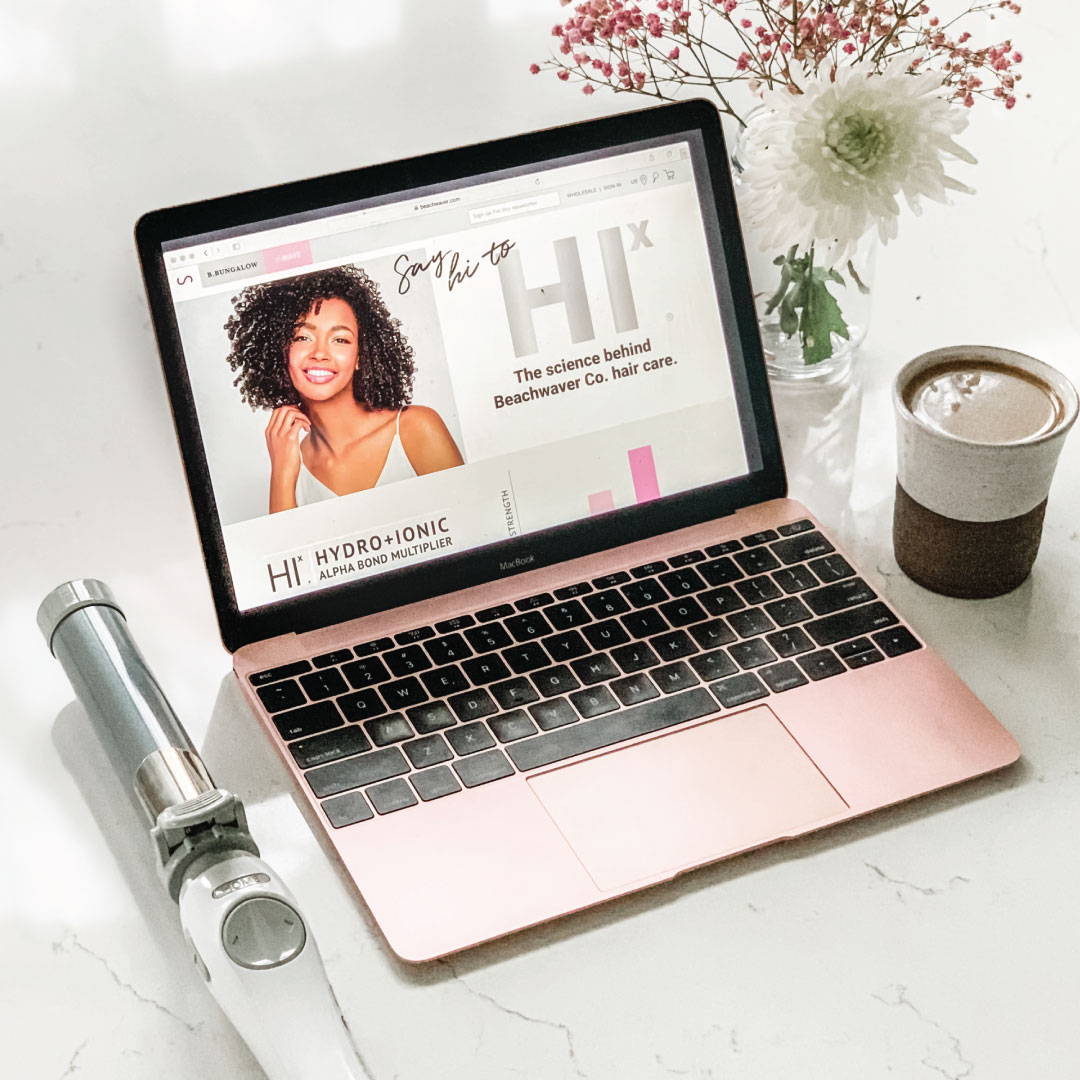 • Program training by celeb hairstylist and Beachwaver inventor Sarah Potempa!

• Get featured on Beachwaver's social channels and blog!

• Attend exclusive events with the Beachwaver team!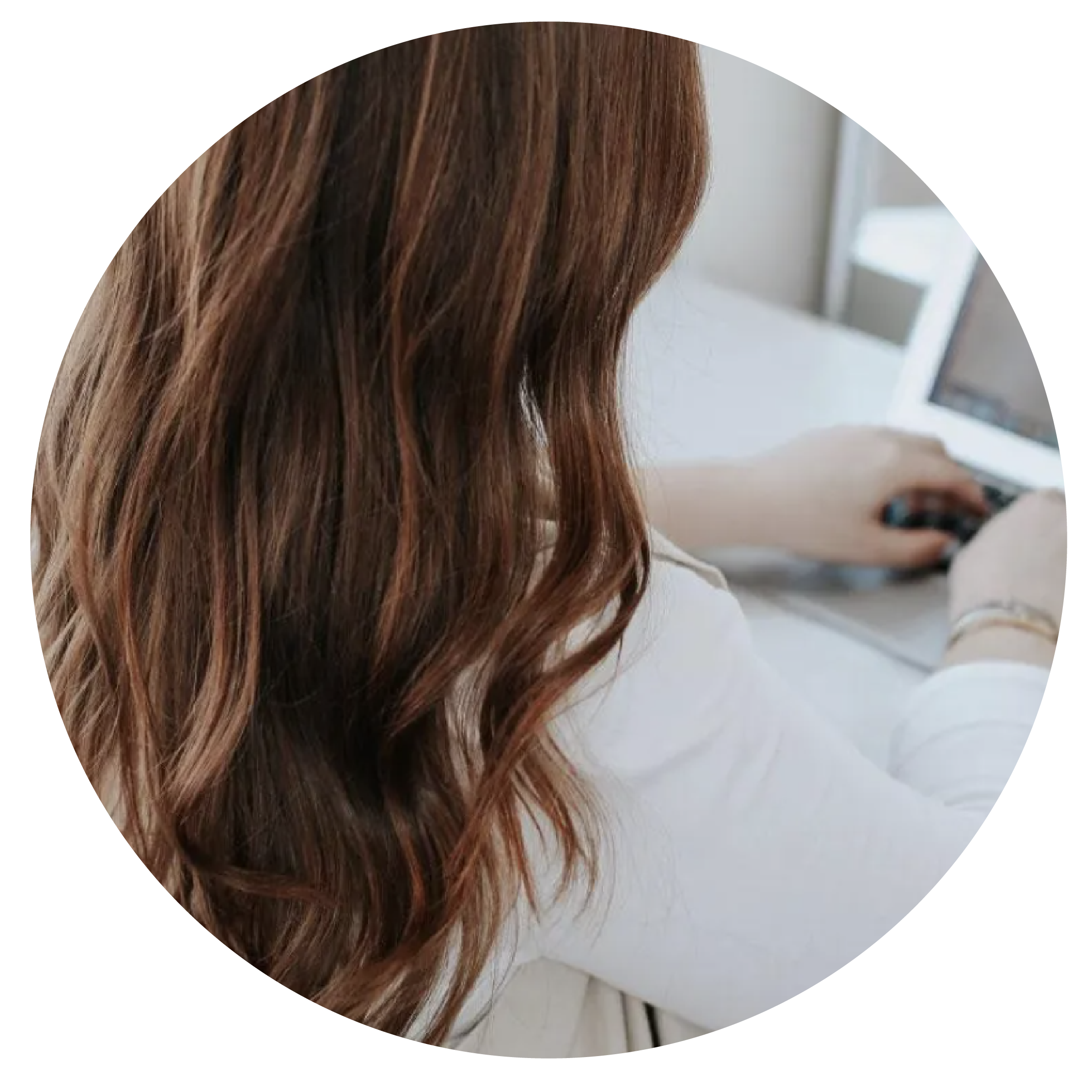 Get started by completing the below application to become an ambassador on your campus for the 2022/2023 school year!

Become a hair pro with a free monthly box of products + webinars with celebrity hairstylist Sarah Potempa!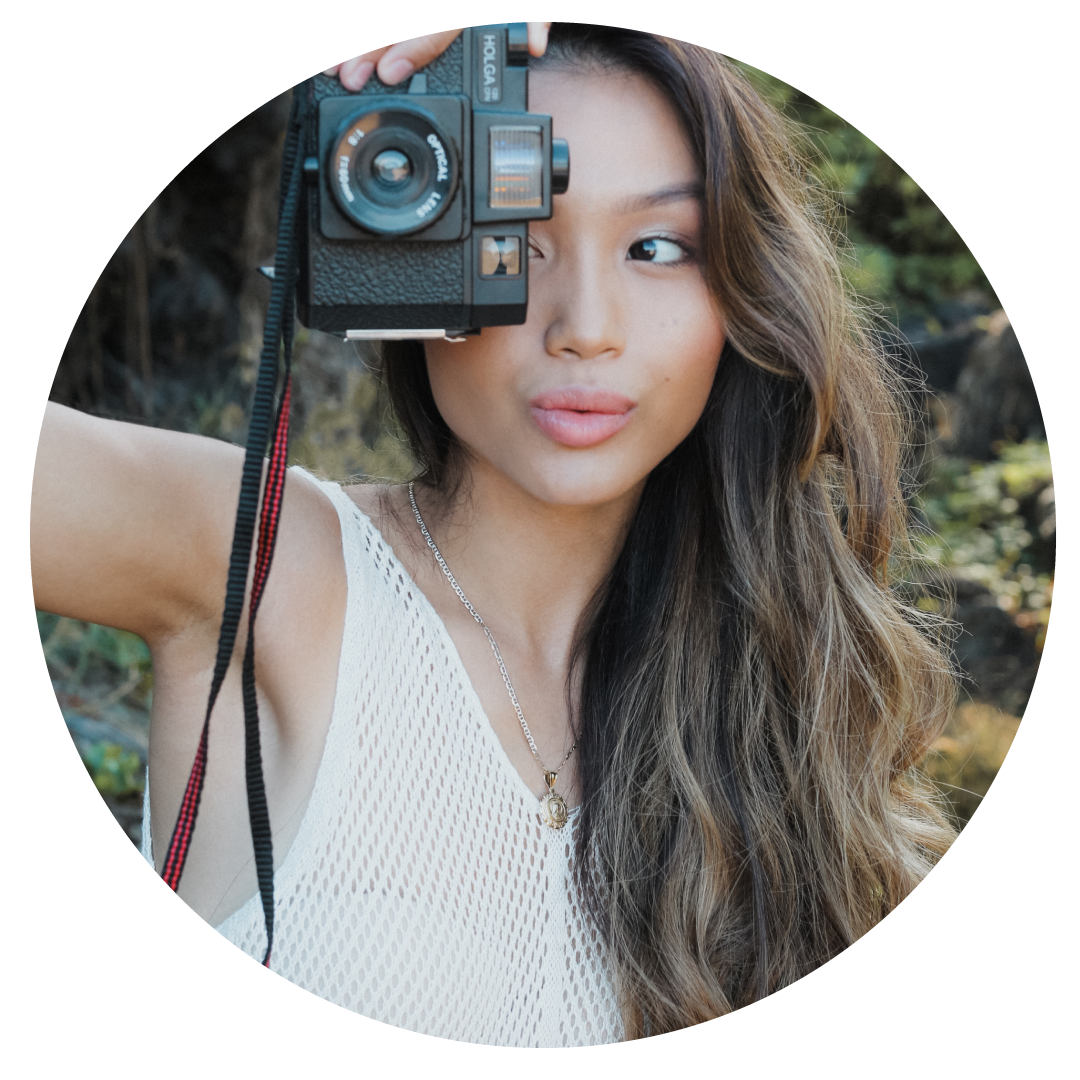 Create content, host events on campus, and share your unique promo code with friends & family!

Campus Wave is Beachwaver's ambassador program for college students. Our members participate in monthly gifting campaigns, learn from Beachwaver founder Sarah Potempa, get invited to exclusive events, network within our community, and earn commission on their sales! Watch this video to learn more:  
WHAT IS THE TIME COMMITMENT FOR THE PROGRAM?
The program is what you make of it! We estimate around 10 hours per month at a minimum.
WHAT ARE THE REQUIREMENTS OF BEING A CAMPUS WAVE REP?
We host monthly campaigns with our Campus Wave members. Each month, you'll receive a box with Beachwaver goodies in exchange for required content/tutorials on TikTok and Instagram and engagement within our community! We also have other fun monthly challenges you can compete in!
 The program is September 2022 through April 2023. We prefer for our reps to commit to both Fall and Spring semesters, but we can make exceptions if you are studying abroad or can only commit to one semester – just let us know ahead of time!
WHAT IS THE APPLICATION PROCESS LIKE?
Applications are open now through July 20. You will be notified by August 1 if you are accepted!
HOW MANY REPS ARE ACCEPTED INTO THE PROGRAM?
We accept a maximum of 2 reps per university. There are up to 100 ambassadors accepted per year!
AM I ELIGIBLE TO APPLY IF I ATTEND BEAUTY SCHOOL, COMMUNITY COLLEGE, OR A DIFFERENT DEGREE?
Yes! Please feel free to apply and include any details about your educational pursuits within the application.
IF I ATTEND SCHOOL OUTSIDE OF THE U.S., CAN I APPLY FOR THE PROGRAM?
At this time, our program is only open to reps who will have a U.S. shipping address!