As a female-founded company, we feel we have a responsibility and an obligation to develop products that are free of negative energy. With a dedicated focus on research and development, we are continually innovating new products. We have an opportunity and a responsibility to make a positive impact and we are grateful for that every day.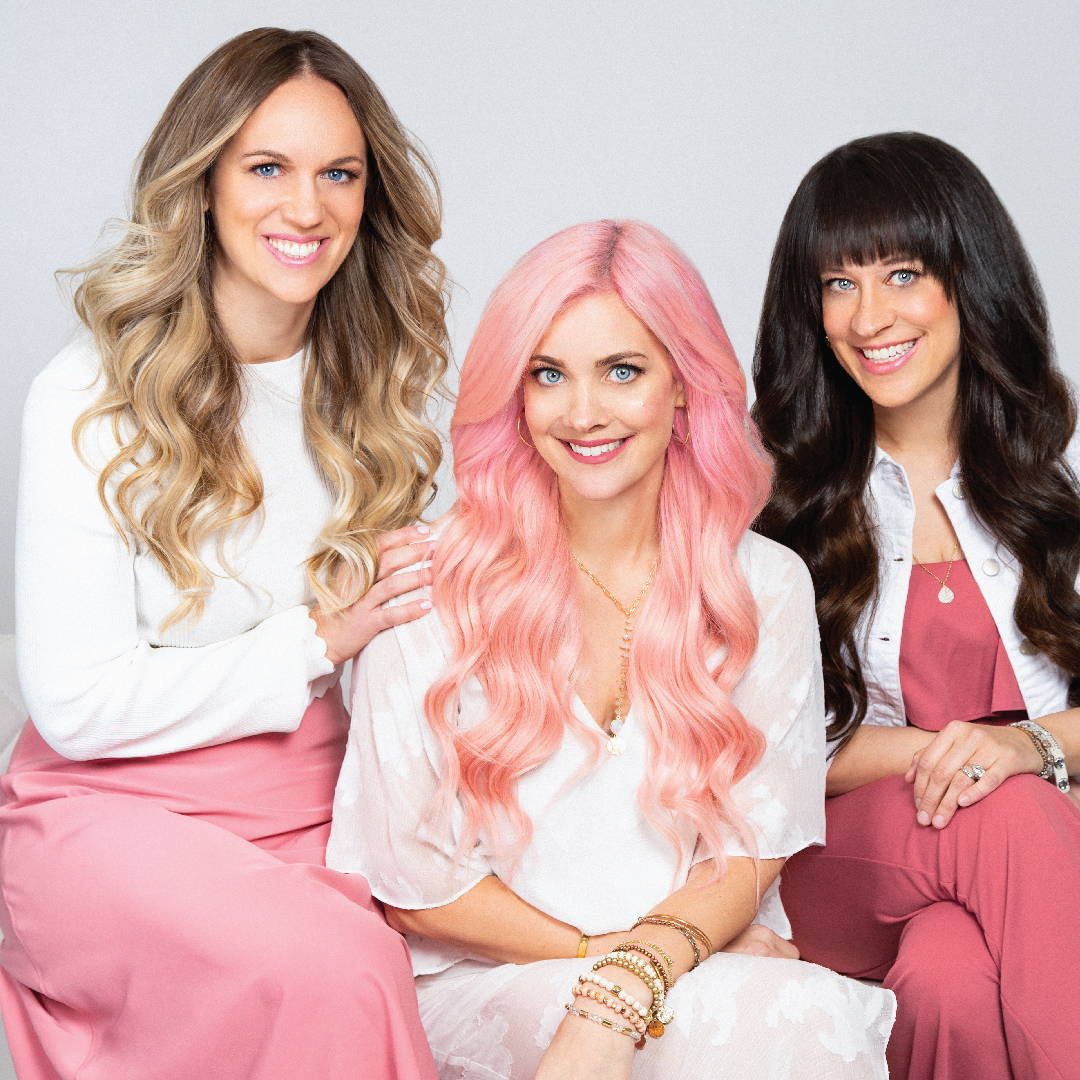 Our goal is making incredible hair easy for everyone. All textures and lengths included.

We're focused on innovative technology and products that are recyclable and sustainable.

We want to educate and lead a future of empowered change.

---