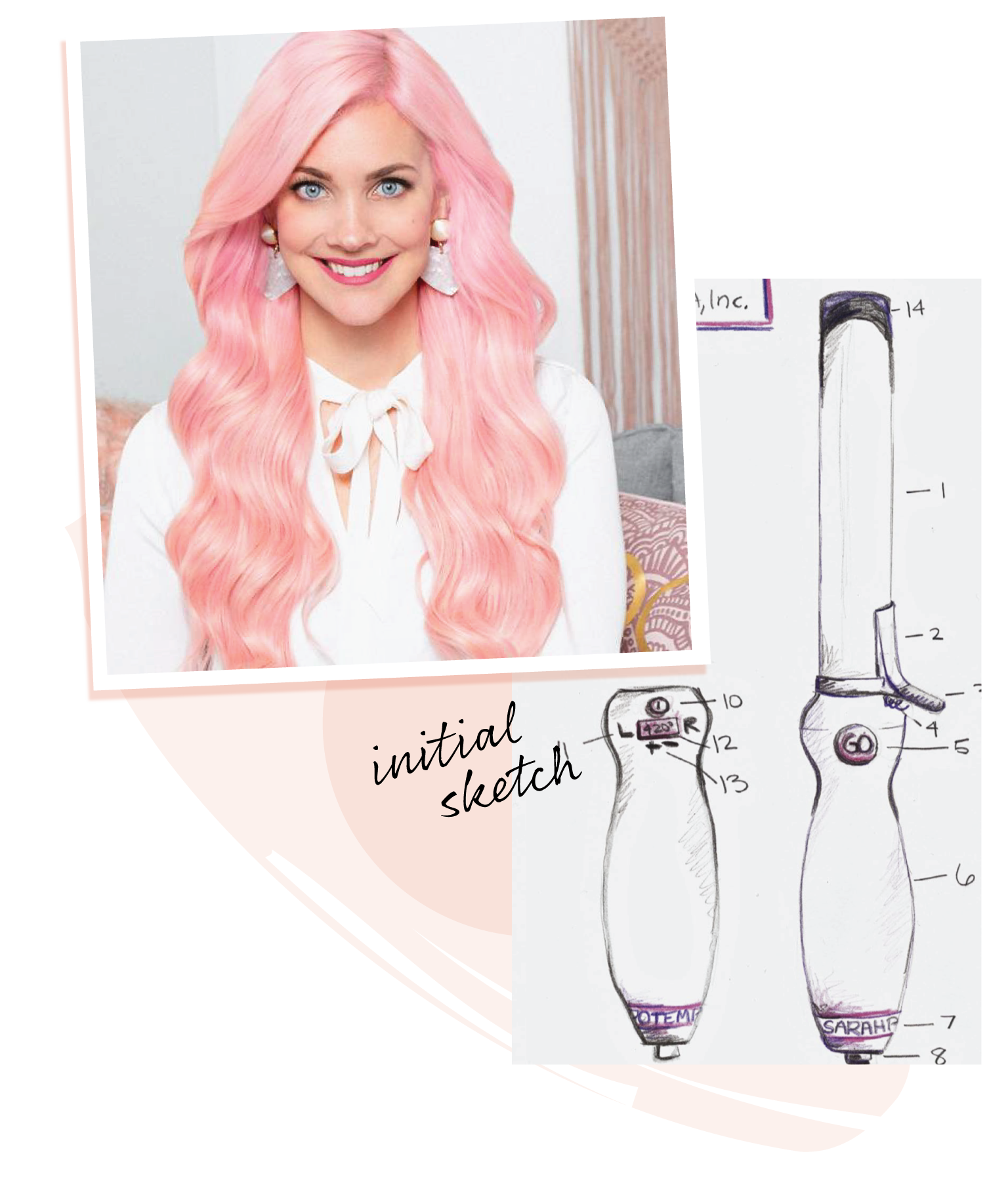 Celebrity Hairstylist, Sarah Potempa, spent years trying to explain to beauty editors how to get perfect beachywaves. After one interview, she thought, "What if I invented a curling iron that you could hold upright and it would rotate in the correct direction for you?" and immediately sketched out the idea for the Beachwaver.

Sarah joined forces with her sister, Erin a lawyer and they proceeded with protoypes.
---

2 years in the making – the Beachwaver Pro is launched and begins to make instant waves revolutionizing the industry!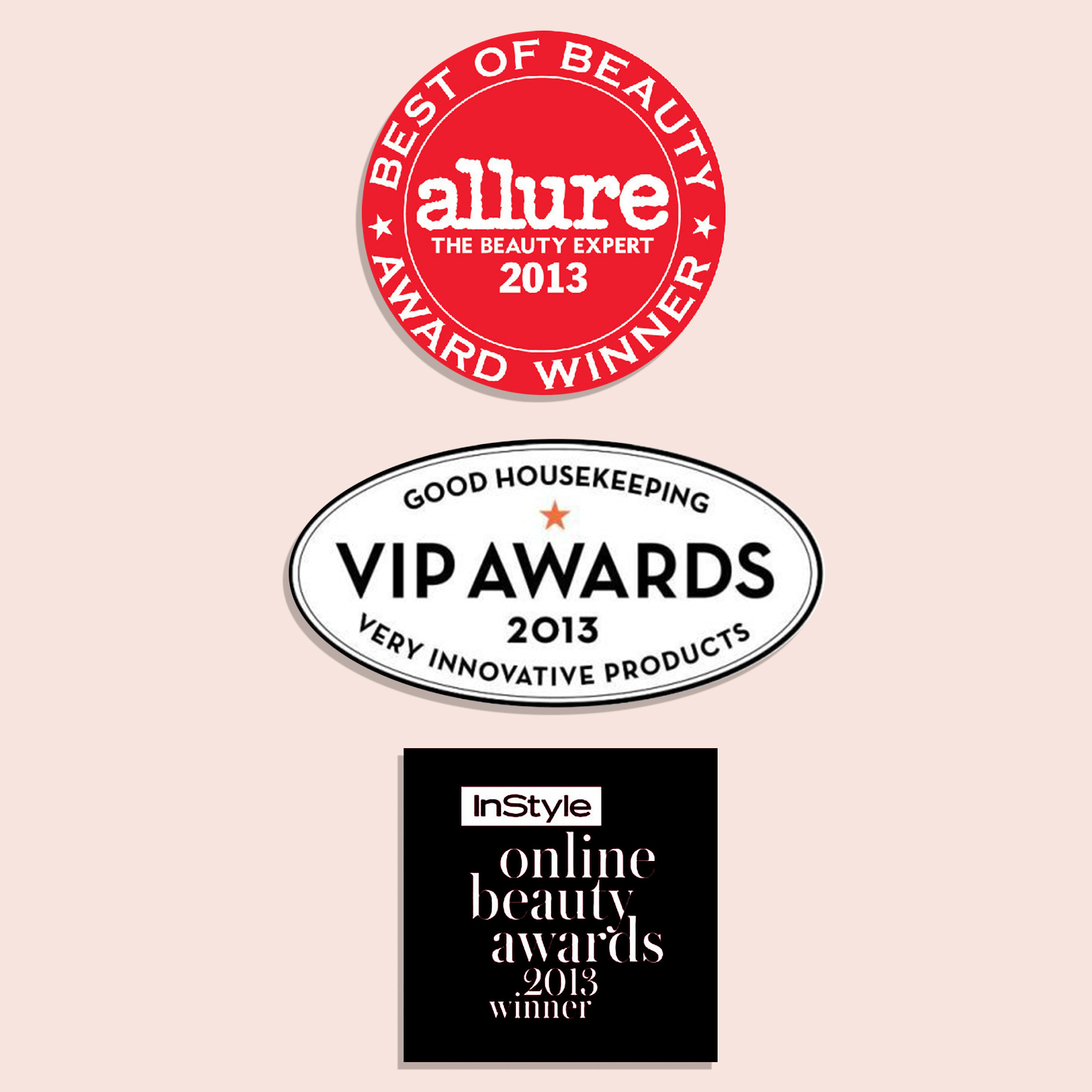 Beachwaver wins Allure Beauty Award, InStyle Best Of Beauty and Good House Keeping Award. By 2022 the Beachwaver has won over 50+ major Beauty Awards!
Beachwaver is seen making waves backstage – as the official hair tool for the Victoria's Secret Fashion Show in 2015 and 2016 Paris!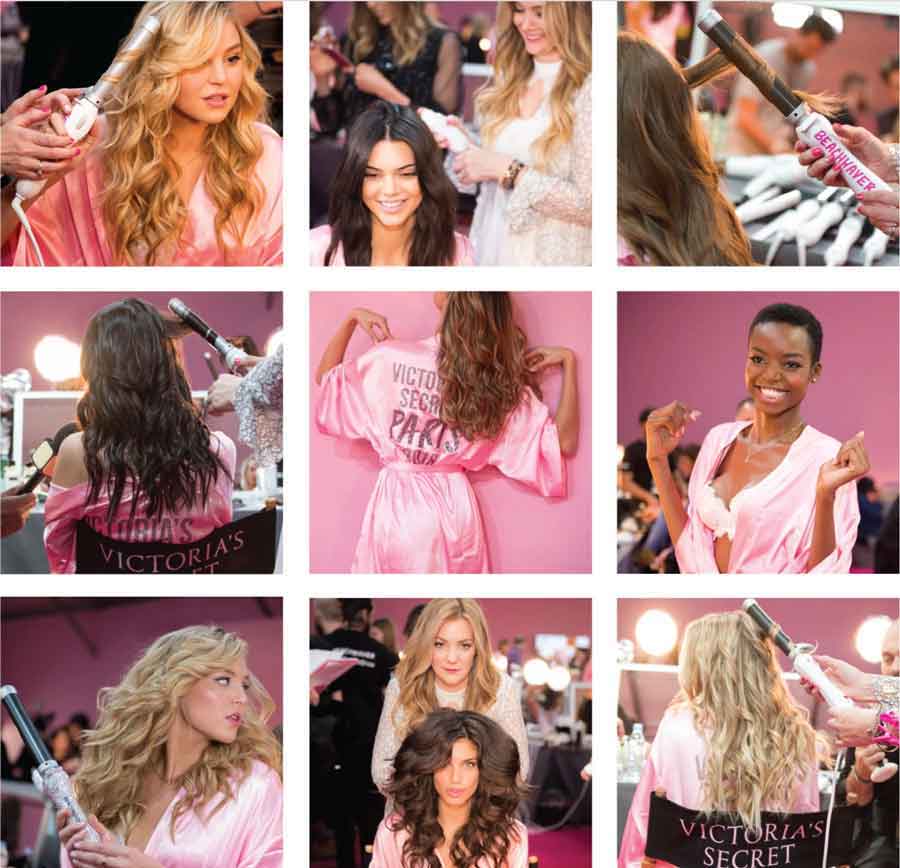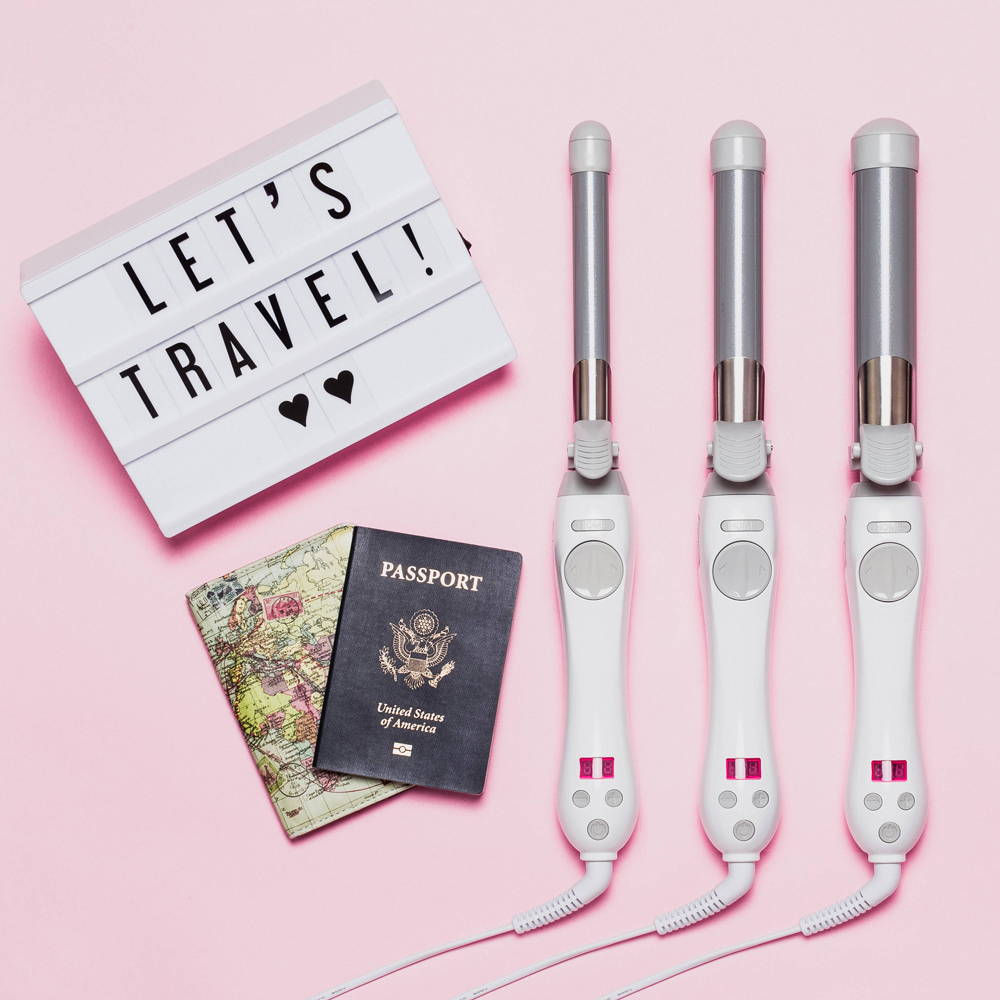 The Beachwaver expands to Mexico and Australia.
Beachwaver Co teamed up with the World Surf League to make history in support for women's equal pay during the Beachwaver Maui Pro.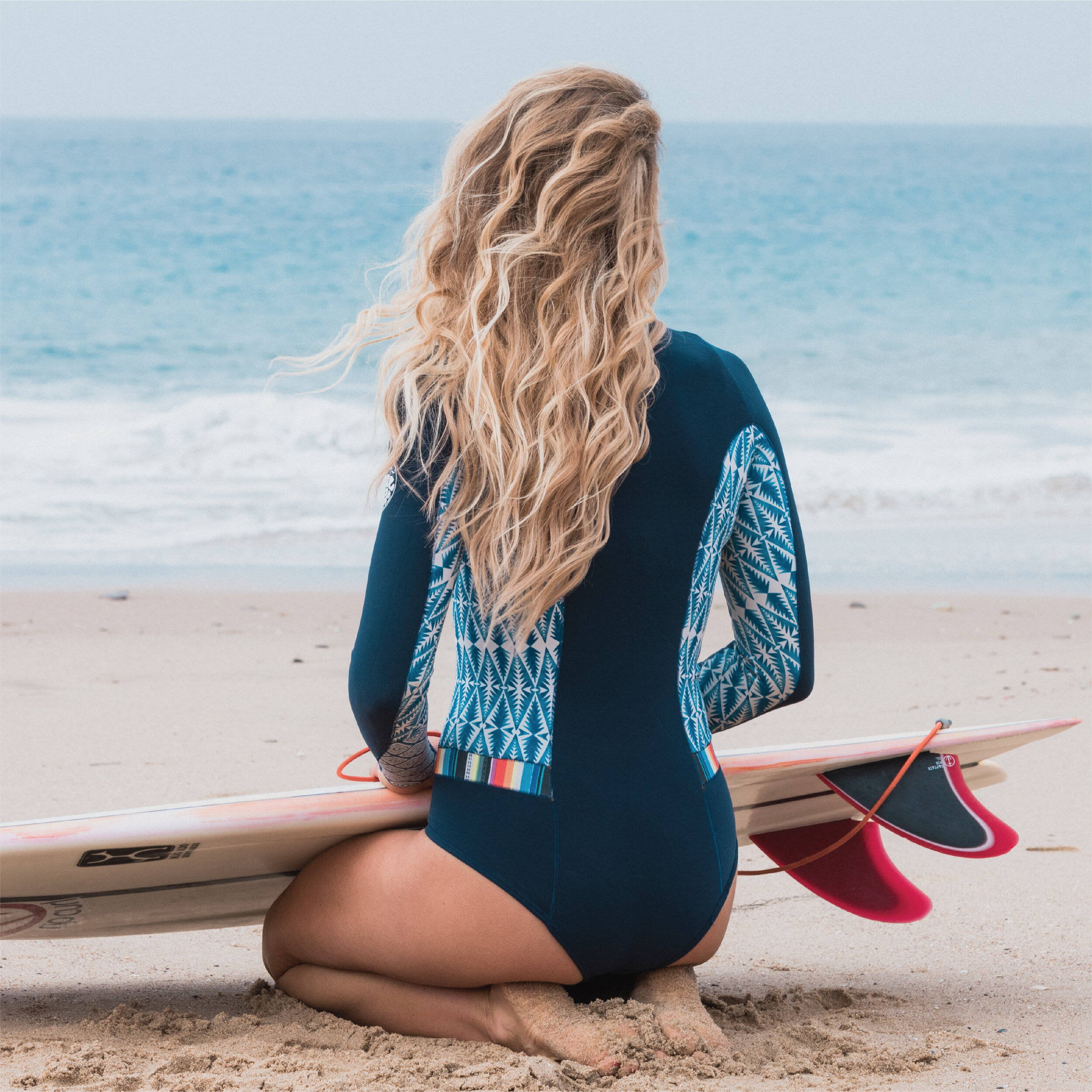 After two years in the making – Beachwaver launches a VEGAN haircare line filled with ingredients backed by SCIENCE! Winning ALLURE Best Of Beauty and Oprah Magazines Fall BEAUTY award.
Beachwaver Co launches Stila collabration for a NEW limited edition Kitten Glitter Beachwaver® B1. This limited edition Beachwaver featured a champagne glitter ombre and rose gold buttons. SOLD OUT instantly.
Beachwaver expanded with limited edition collections + became a viral Tik Tok sensation!