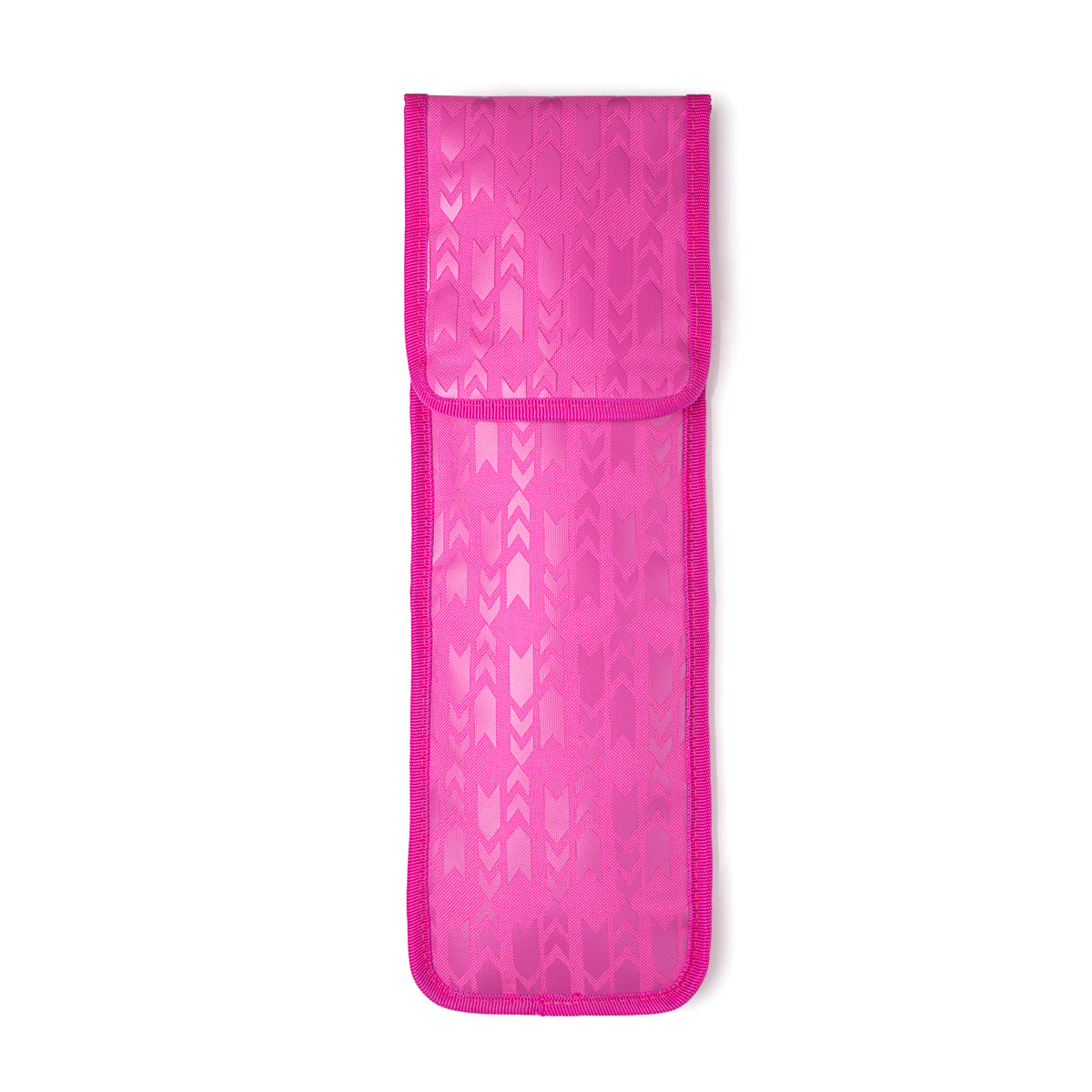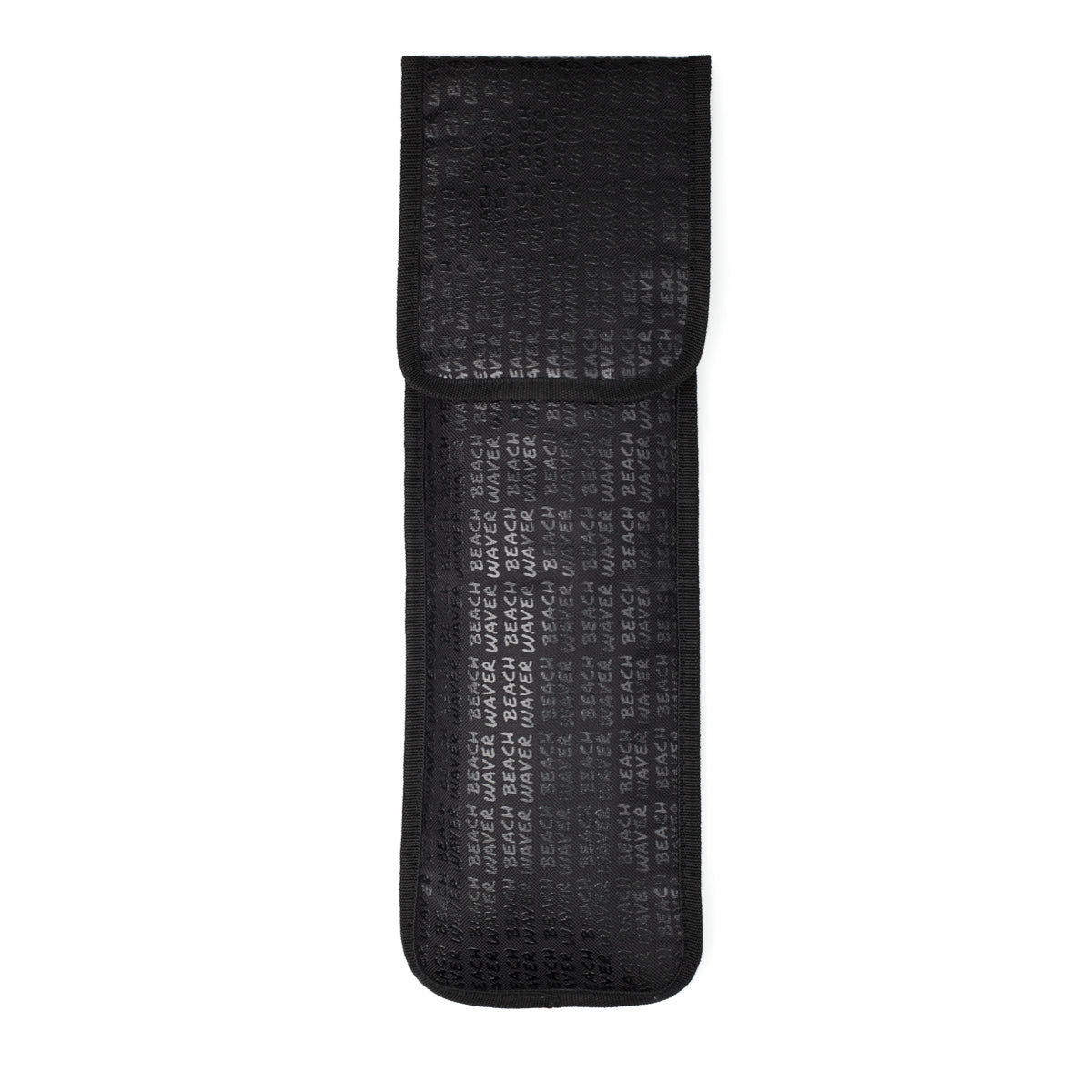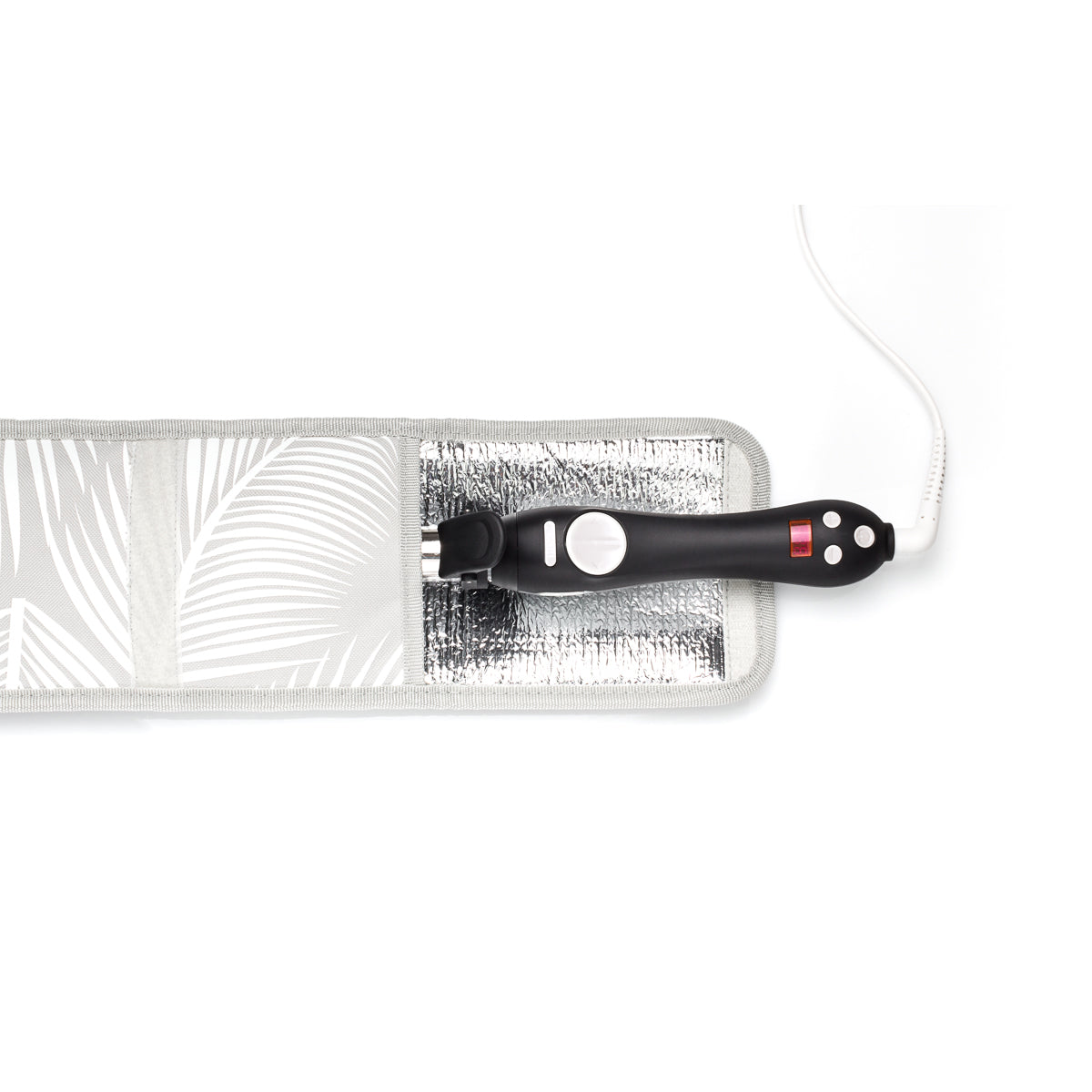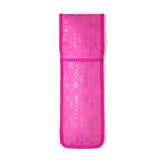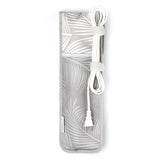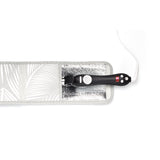 The perfect protective case for your Beachwaver! This extended length storage bag is long enough to fit your Beachwaver. The inside lining of the iron is heat resistant, but please allow your iron to cool before placing it in.
Please allow the iron to cool down before storing it. Only the inside lining is heat resistant. Do not place hot iron on the outside of the storage pouch.
Available in three styles.
*Beachwaver® is not included with storage bag.
To shop in Canada, click here.
Reg. MSRP $22