Beachwaver's Top 9 of 2018!

We had a REALLY big year. Between relocating headquarters and the Beachwaver Maui Pro, we still managed to bring The Beachwaver to new markets (the U.K., Colombia and all of Mexico), release a dual-voltage Beachwaver and launch a hair care line five years in the making! Here are some of our favorite moments of 2018.


---
9: We Released Dual-Voltage Irons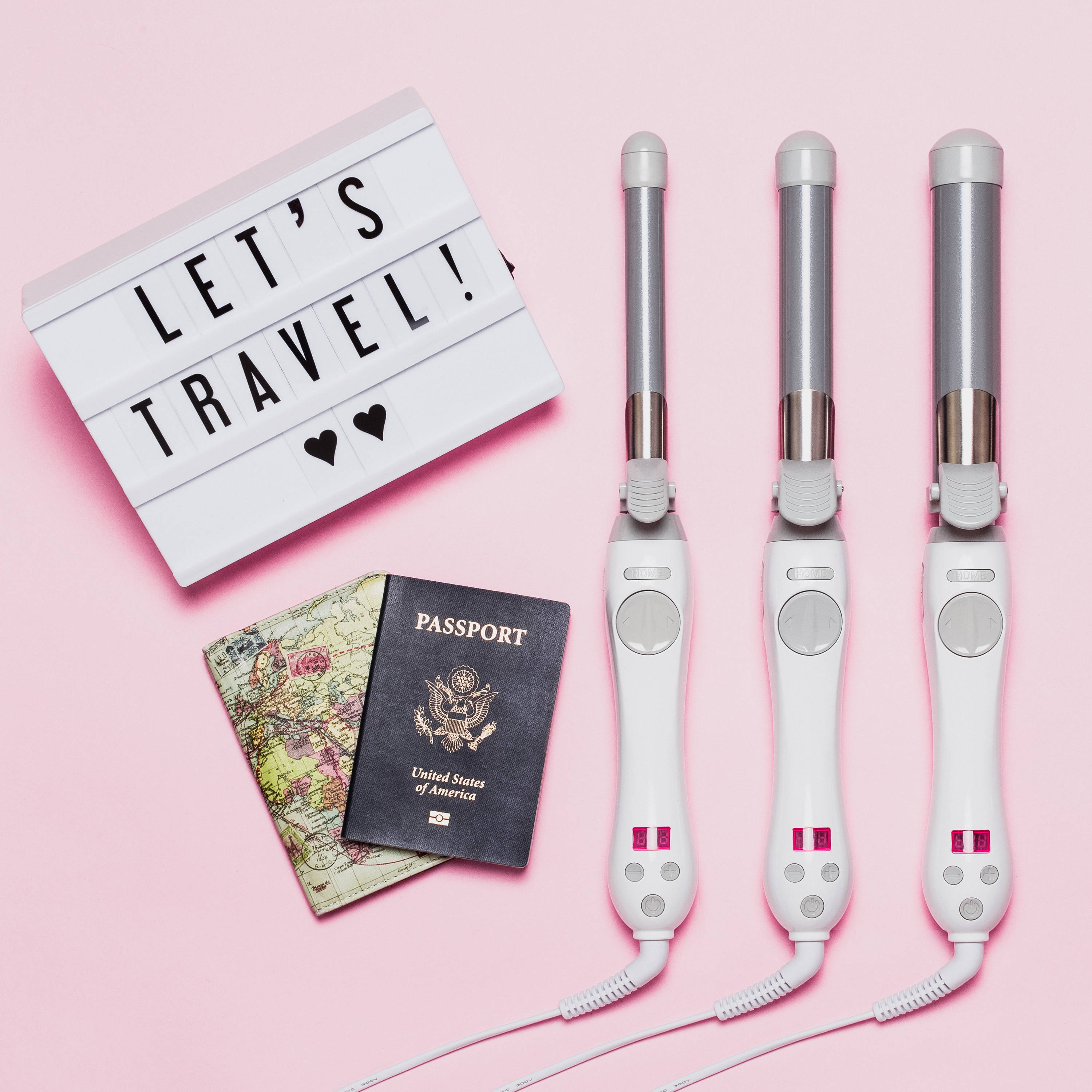 Vacation? Check. Beachwaver? Check. We know that so many of our Beachwaver fans are world travelers, and we wanted to make sure you could bring the Beachwaver with you on your adventures. This year, we launched a travel-friendly, dual-voltage version of our S-Series irons, equipped with a 100v-240v range. range. Our dual-voltage irons can be used anywhere—with any voltage—in the world (aka wherever your wanderlust takes you!)

Forgive our humble-brag, but celebs everywhere had the Beachwaver on their radar this year, and we couldn't get enough! Lea Michele, Busy Philipps, Emily Blunt, Kaley Cuoco, Aidy Bryant and Ali Larter all showed off their Beachwaved hair! Here's to 2019!
---
7: The Beachwaver Maui Pro



6: We Launched Great Barrier Heat Protectant Hairspray

5: We Launched Second Chance Dry Shampoo


A month later, we launched the second product in our new hair care line: Second Chance Dry Shampoo! We're so proud of this rice-based formula that refreshes and restores your hair, adding volume and texture along the way, so that your perfect, Beachwaved style can last for days and days!
---
4: We Expanded to International Markets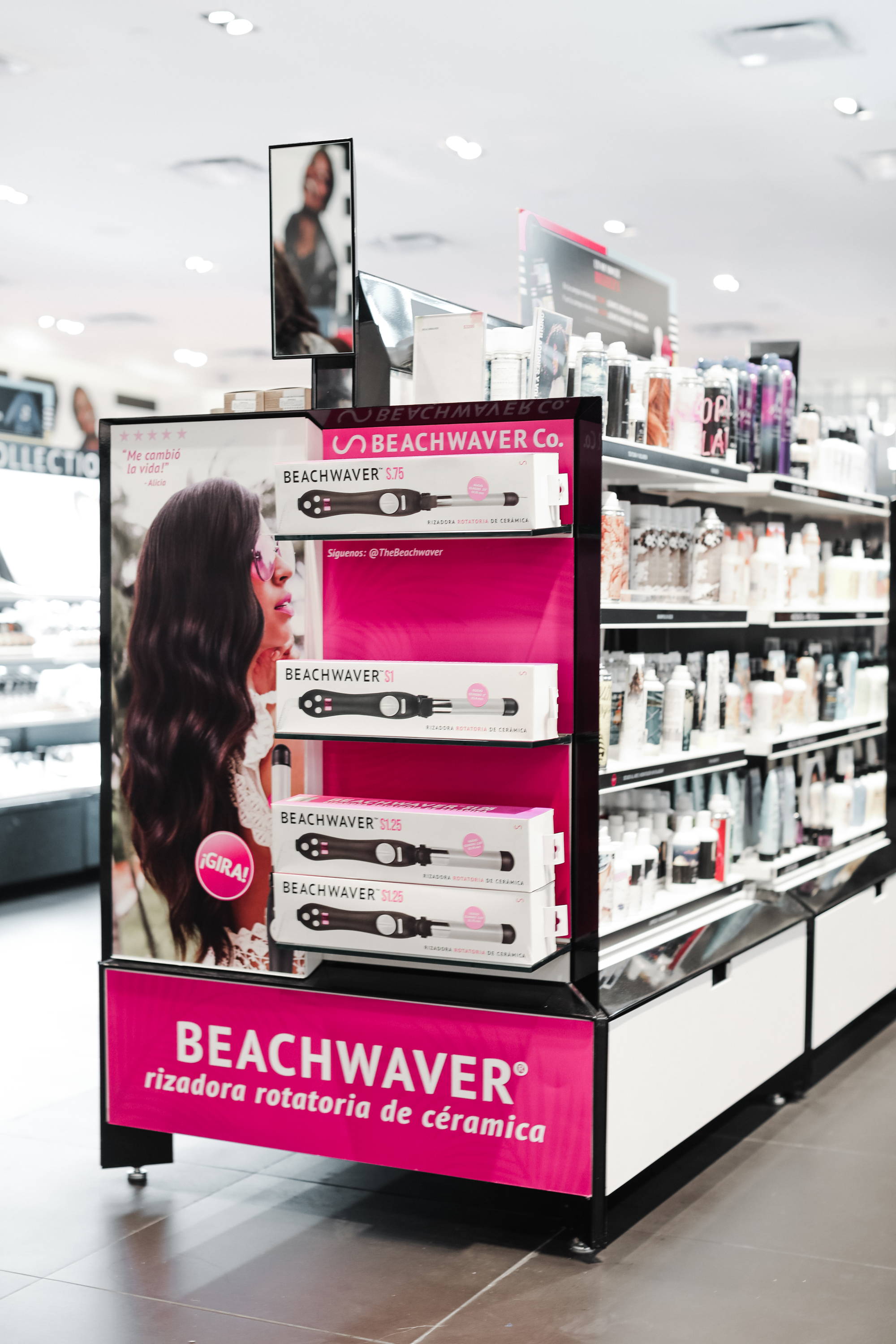 This year we were happy to expand by launching in the U.K. (now available online at Space NK), Colombia (we're sold in BLIND Stores) and in all Sephora Mexico stores! We are working hard to continue our expansion and can't wait to be available worldwide!
---
3: We Appeared on QVC for our First Today's Special Value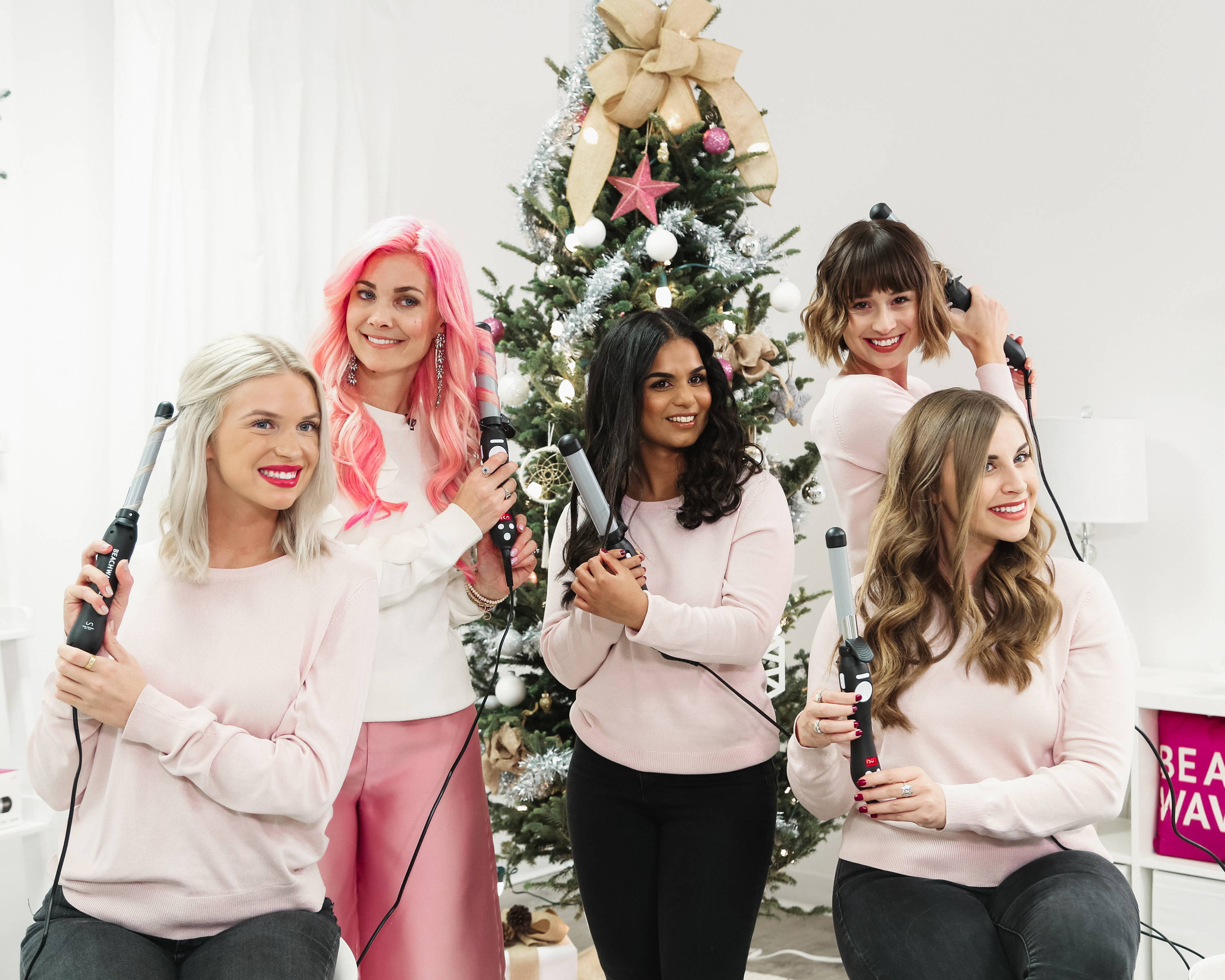 Six years ago, our founders Sarah and Erin Potempa launched The Beachwaver® on QVC, and this year, we returned to the place where it all began to host our first-ever Today's Special Value (TSV), during which QVC chooses one product to feature for 24 hours straight. We sold out all three sizes of our S-Series irons (and stuffed a lot of stockings!), and we can't wait to do it again!
---
2: We Received Tons of Amazing Press




This year, The Beachwaver Co.® products were featured in beauty publications like People, Elite Daily, US Magazine, Good Housekeeping, Brit + Co, Refinery 29 and Pop Sugar, among others. We were also named "Best Curler" by Mane Addicts, "Best Curling Iron" by Reviewed, one of the "26 Best Curling Irons at Every Price Point" by Allure and one of Revelists' "20 Products that Changed Our Editors' Lives." Oh, and Sarah Potempa stopped by the Today Show to teach Hoda how to fix some of summer's biggest hair woes.
---
1: We Hit 12,000 #igotbeachwaved Tags!




We are so lucky to have so many loyal Beachwaver fans who tag us in their gorgeous, Beachwaved looks every single day. In 2018, we hit 12,000 #igotbeachwaved posts!


We're beyond thankful to have such a big family of supportive Beachwaver besties!