UNICORN WAVES
Capture magical snaps with these mythical unicorn waves.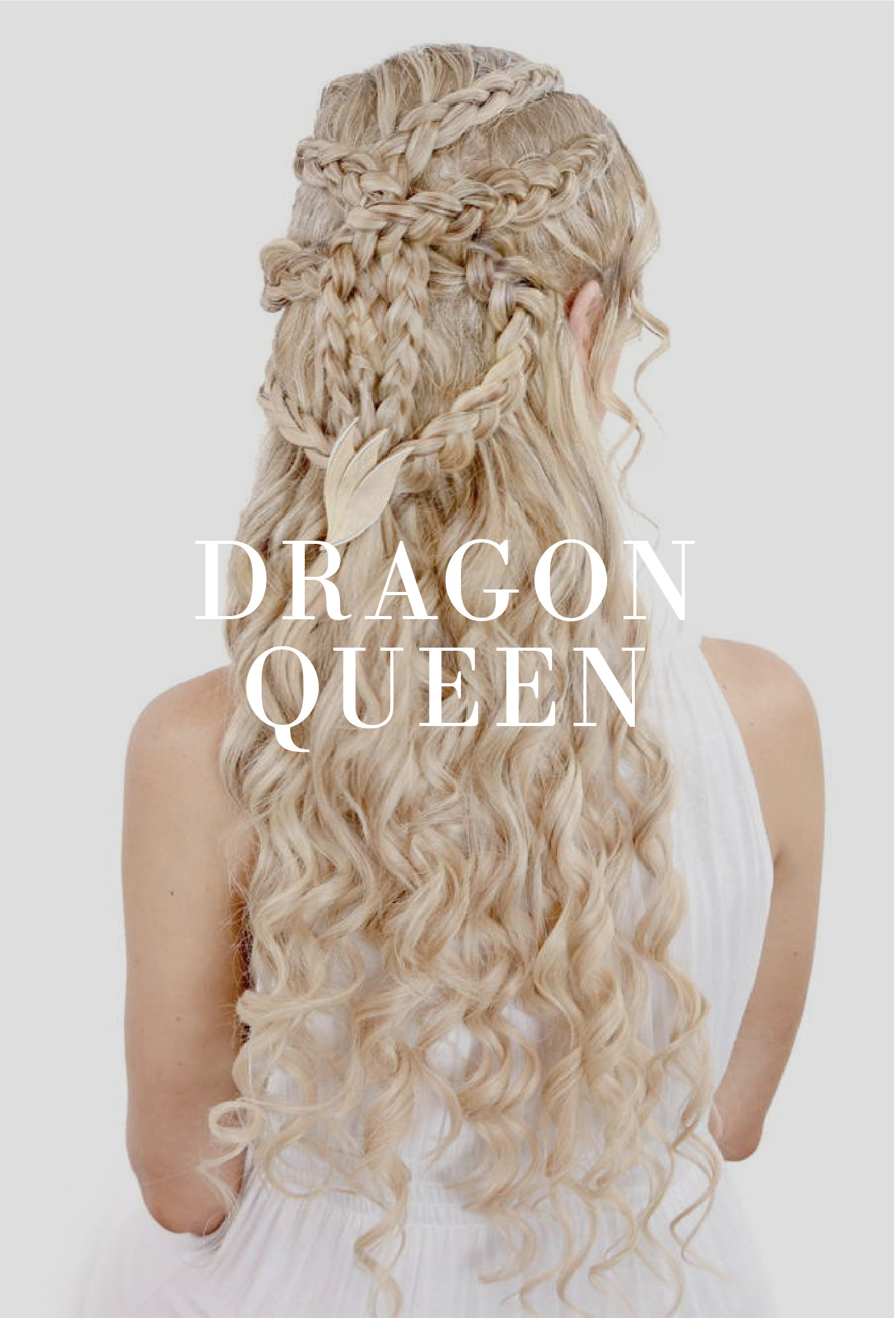 DRAGON QUEEN
Slay the competition this famous edgy braided look.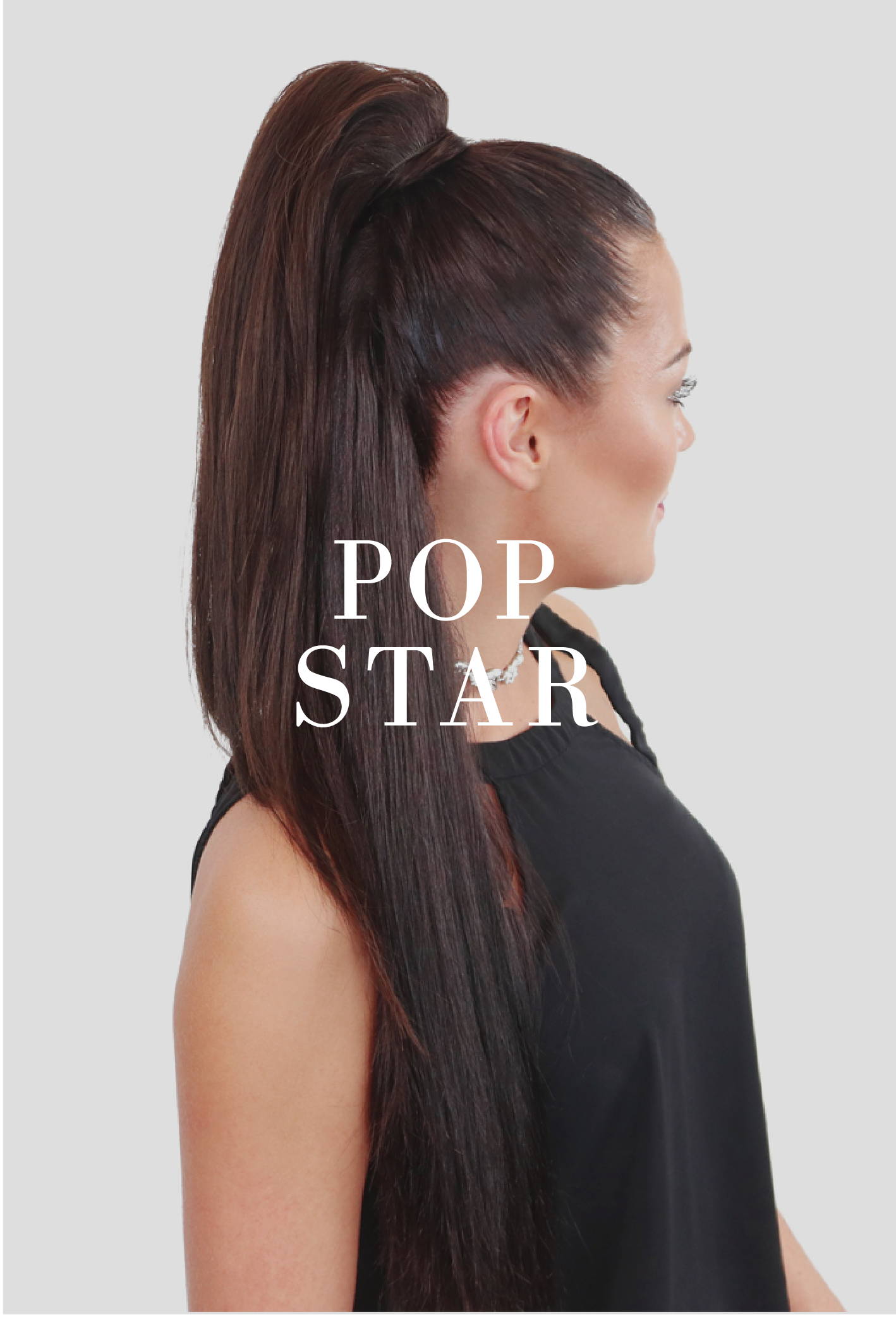 POP STAR
Make music history with the extra long and sleek ponytail.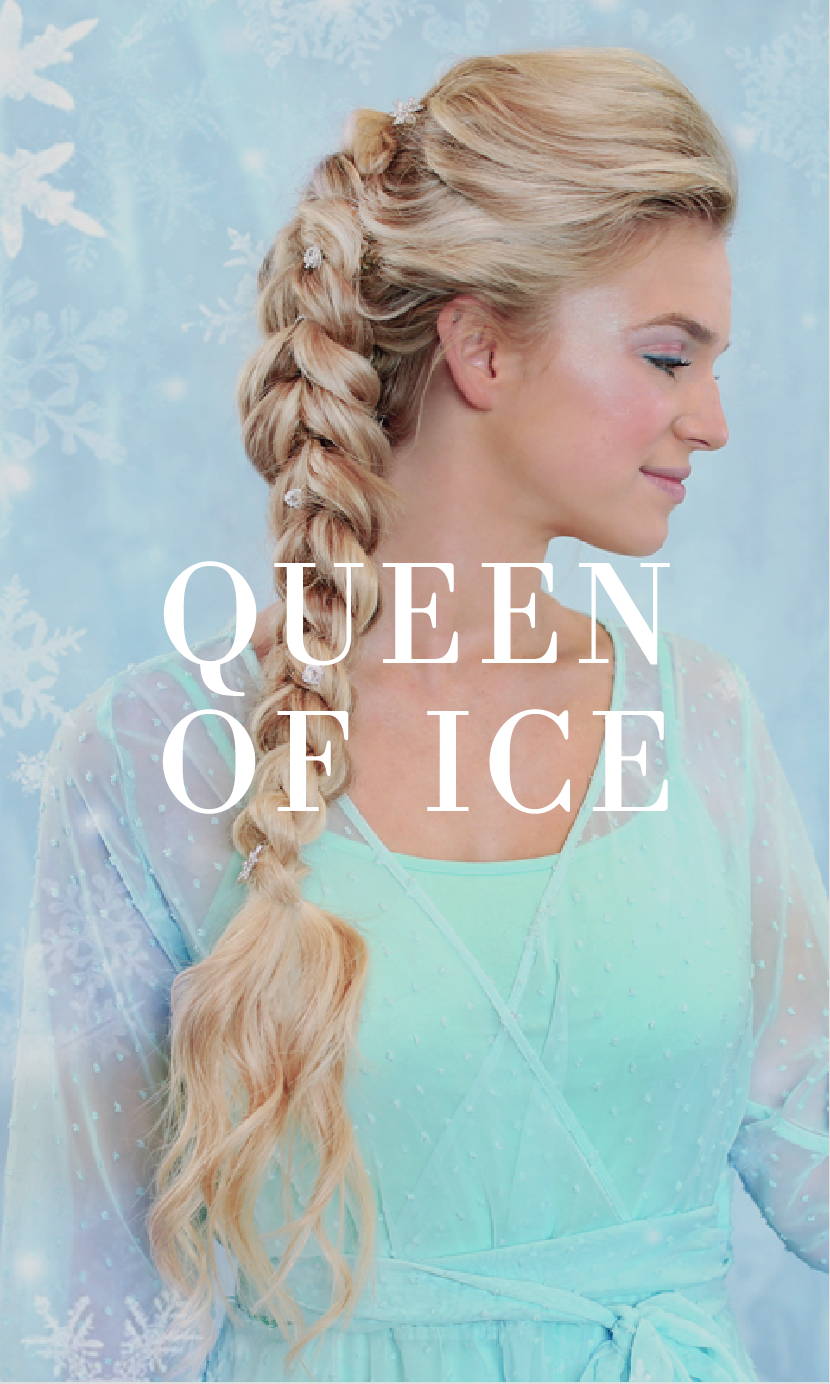 QUEEN OF ICE
Freeze everyone in their tracks with this icy braid and beachwaves.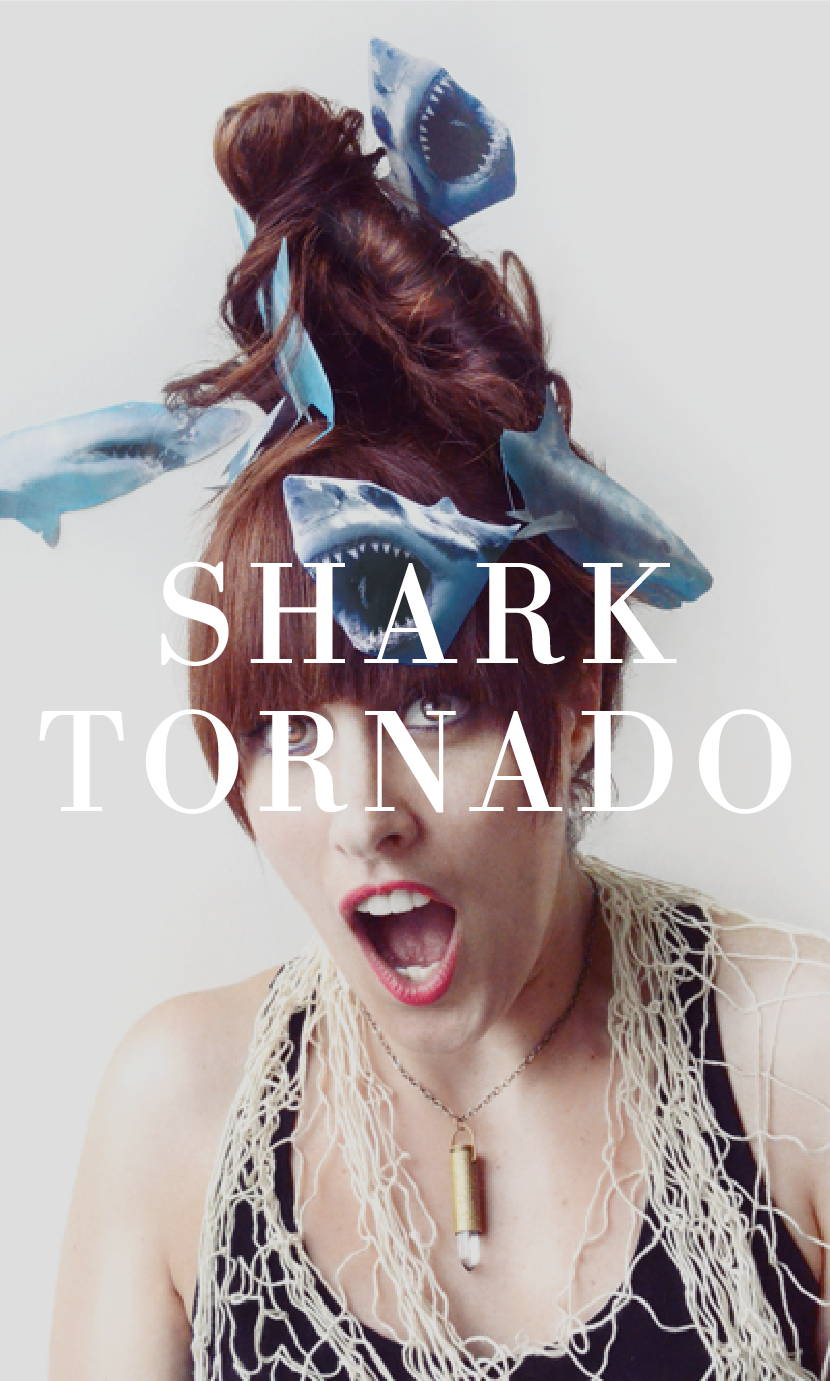 SHARK TORNADO
The storm isn't dying down so the sharks are styill flying around this wrap up hair.